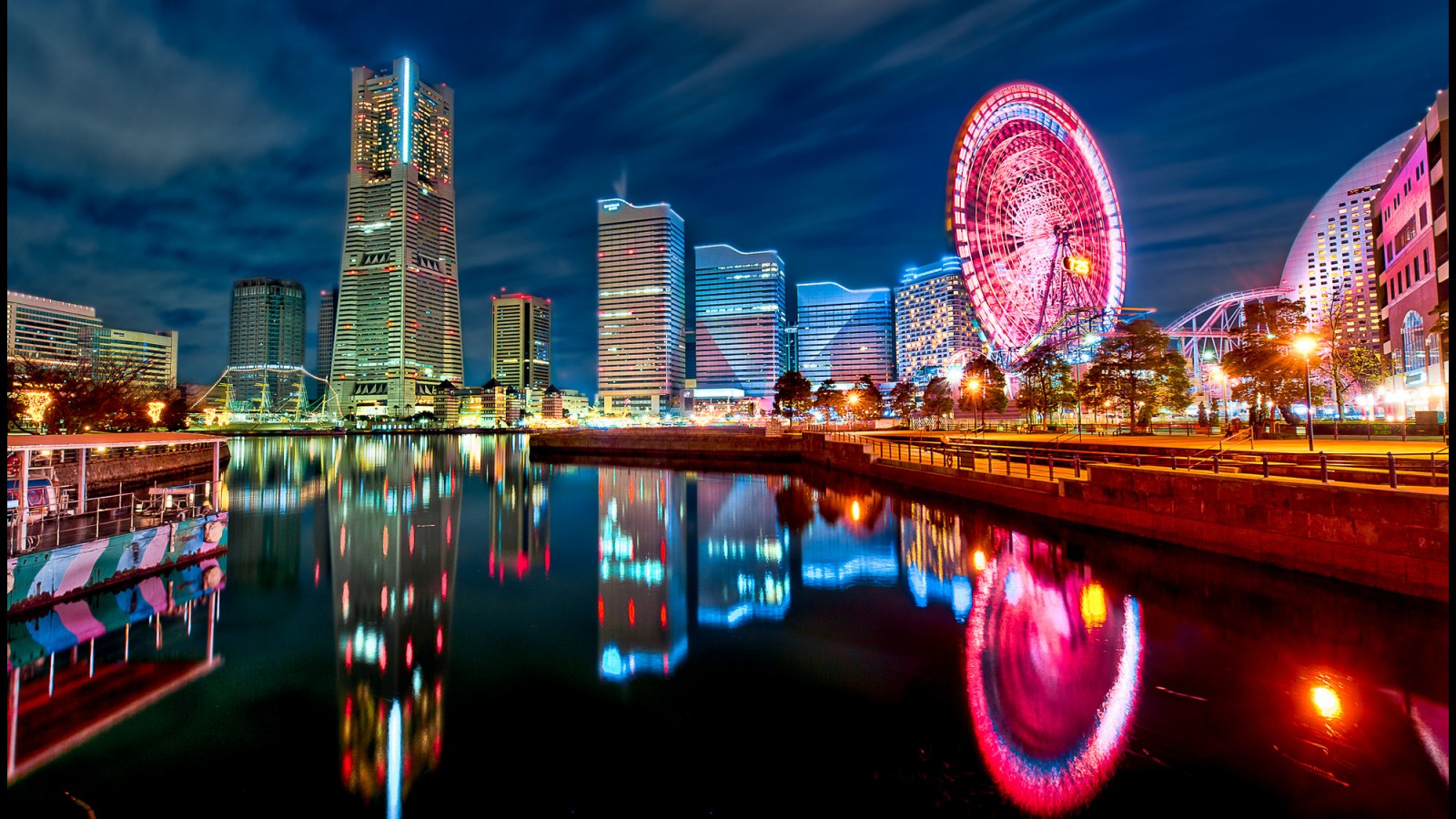 A total of 22 companies or groups registered to participate in Yokohama city's information collection initiative, which effectively amounts to a RFI process related to a possible IR bid, before the deadline on Tuesday afternoon. No breakdown on the nature of the 22 firms was made available.
The 22 companies are being asked to provide to the city government their own information about development concepts, possible investment amounts, and potential economic effects that might attend an IR construction in Yokohama.
An explanation meeting for the 22 companies is planned to be held on August 20, and they are expected to deliver their reports and materials between September 10 and September 21.
Yokohama Mayor Fumiko Hayashi continues to tell the skeptical public that nothing has been decided about a possible IR bid.