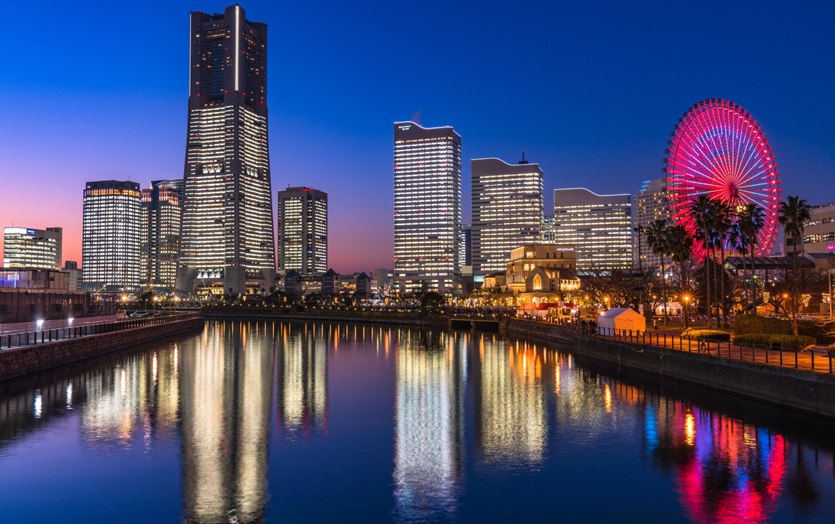 With hundreds of anti-casino protesters chanting outside the building, Yokohama's revised budget for IR development was passed with the support of the conservative majority in a plenary session of the city council on Friday.
The revised municipal budget now includes JPY260 million (about $2.4 million) in IR-related expenses.
Once again, the caucuses of the Liberal Democratic Party and Independents Association as well as Komeito, which together hold a majority, passed the revised budget over the strong objection of the other caucuses. The final vote was 51 in favor and 33 against.
The number of protesters outside the building were estimated at over 600 strong, surrounding the City Hall as their main gesture of disapproval.
On the other side, Mayor Fumiko Hayashi had received encouragement from the city's main IR proponents the day before the vote when she was visited by Yokohama Chamber of Commerce & Industry Chairman Takashi Ueno, who called for an IR bid that would strengthen tourism and MICE industry development.