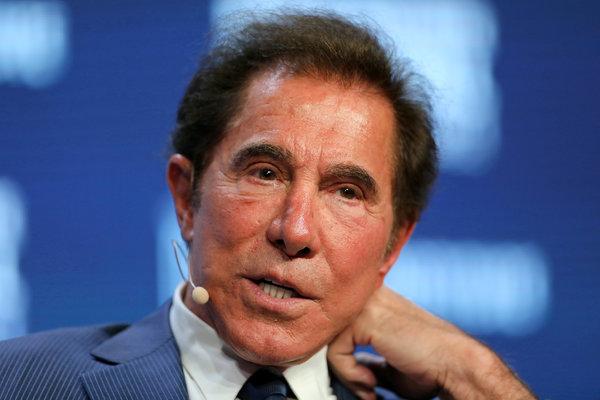 U.S. casino operator Wynn Resorts will be paying a settlement with the Nevada Gaming Control Board after an investigation found that former executives failed to investigate and act on allegations of sexual misconduct against founder Steve Wynn.
In February last year, Wynn resigned from his position as CEO and chairman of the company, amidst an investigation into his alleged sexual misconduct with employees during his role at the helm of the company.
In the control board's settlement with Wynn Resorts, the casino company has been required to pay a fine, with the amount set by the Nevada Gaming Commission.
In a statement on Monday, Wynn Resorts said the completion of the investigation was an "important remedial step."
The company also noted that any employees named in the NGCB report who were aware of the sexual assault allegations are no longer with the company.