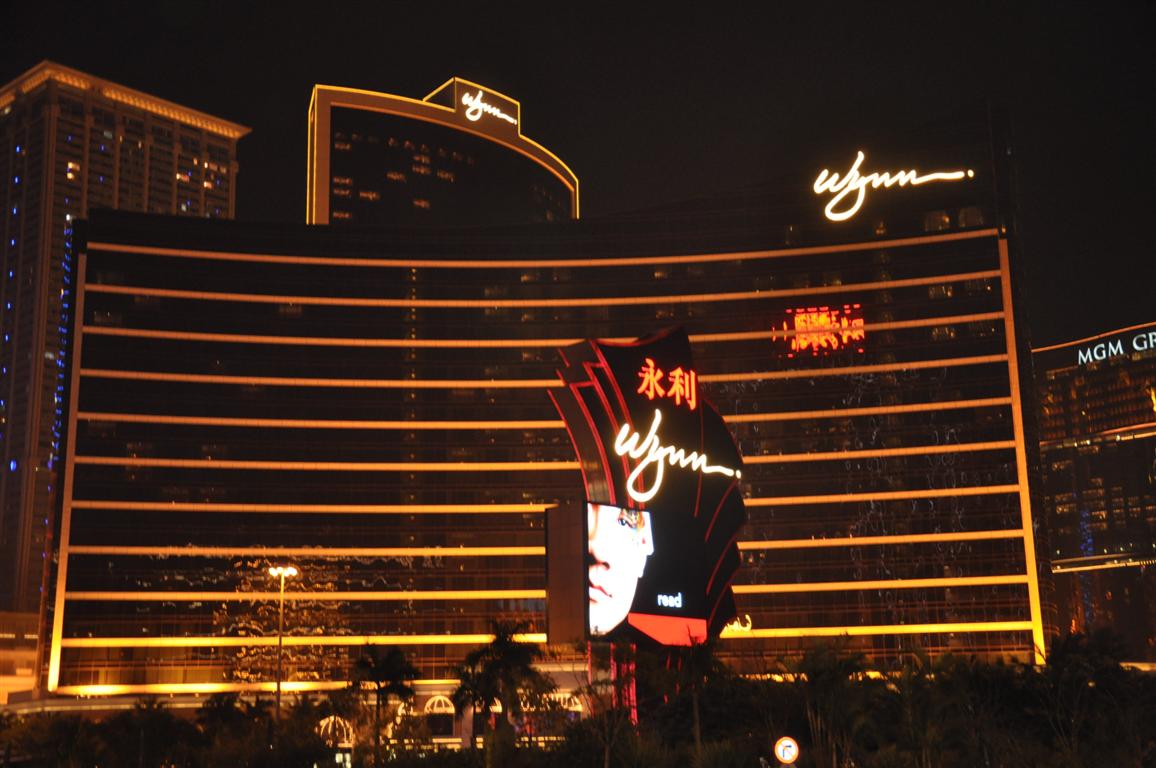 Wynn Resorts says its board voted to appoint Philip G. Satre as chairman, taking over from D. Boone Wayson, who is retiring.  
Satre, who joined Wynn's board as an independent director in August, is president of the National Center for Responsible Gaming. He has decades of leadership roles in the gaming industry, including as Chairman and CEO of Harrah's Entertainment. He has received numerous accolades, including election to the American Gaming Association's Hall of Fame.
Satre takes over after a period of upheaval at the top of the company after founder Steve Wynn was ousted in February due to sexual misconduct allegations. Since then the company has revamped its board following an acrimonious dispute with Wynn's ex wife Elaine, who fought to ensure what she called the old guard were not re-elected.
The board is now comprised of 10 directors, six of whom joined in 2018, and four of whom are women.
"I am honored to be named chairman of the newly refreshed Wynn Resorts Board and look forward to continuing to support the company's transformation for the benefit of its shareholders and all of its stakeholders," Satre said.