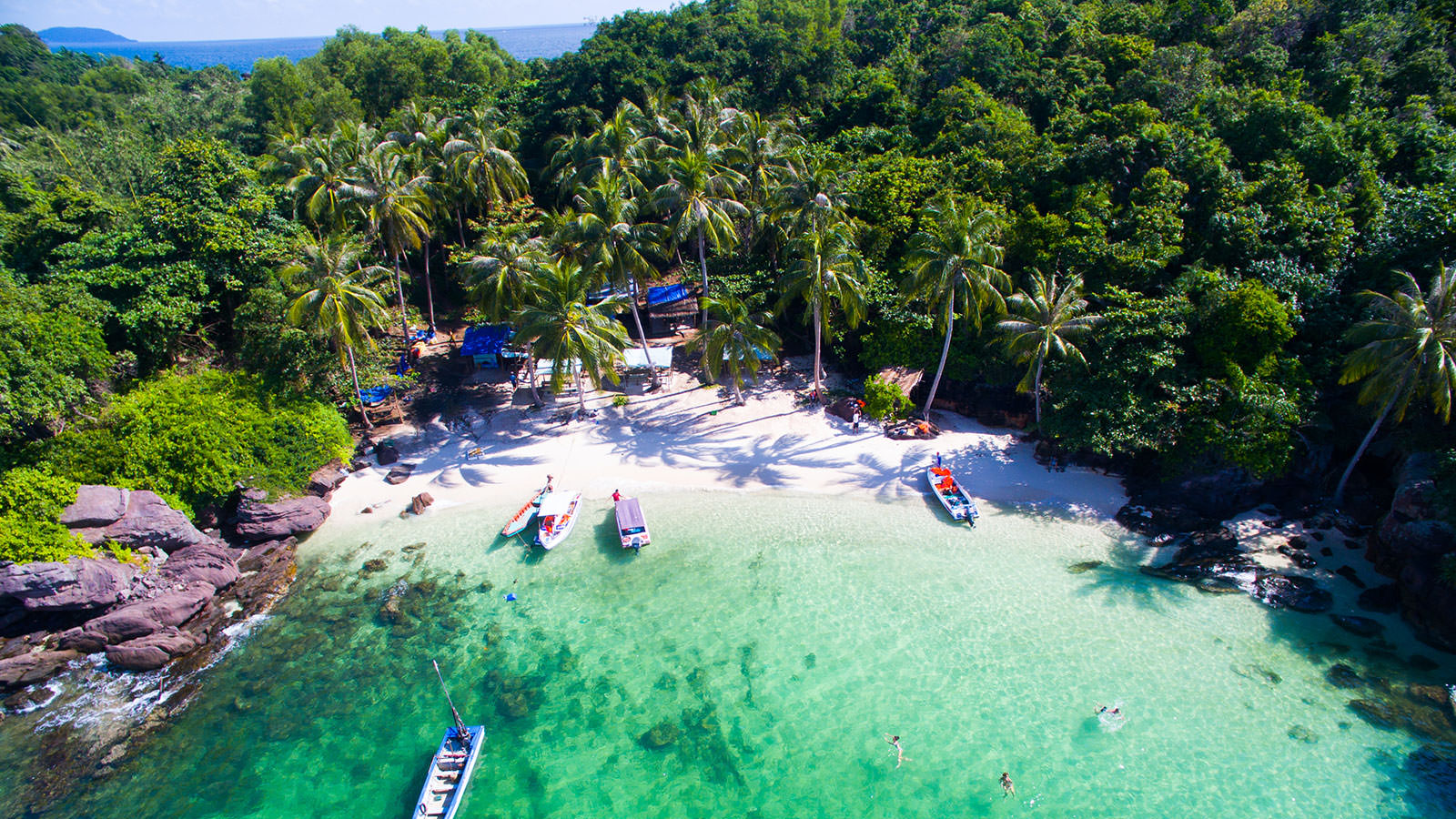 The Vietnamese government has approved the development of a locals-permitted casino on the nation's largest island of Phu Quoc, VNExpress reports.
The casino will form part of a US$2.1 billion hotel-amusement development on the island, which is set to begin operation on 2021.
The complex's main investor is Phu Quoc Tourism Investment and Development Jsc, a company in which Vingroup, the country's largest conglomerate, holds a 50 percent stake.
Vietnam officially lifted its long-standing ban on gambling in 2017, allowing Vietnamese locals to gamble at approved local casinos through a trial program lasting three years.
However, to gamble, citizens must be over 21 years of age, and have a monthly income of at least VND10 million ($445).
Prime Minister Nguyen Xuan Phuc in late December announced that two casinos are approved under the pilot scheme, one on Phu Quoc Island, and one in the Van Don Special Economic Zone near the Chinese border.
There are currently less than 10 casinos in Vietnam, mostly border casinos located outside of major cities. These casinos are only permitted to serve foreign passport holders.