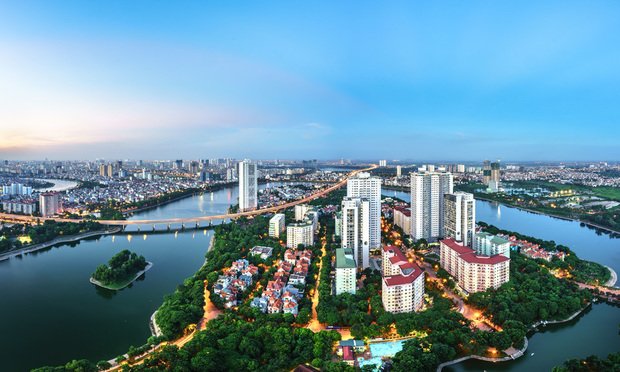 Vietnam police have taken down what is believed to be the largest-ever internet betting operation in the country, worth US$1 billion, local media reports.
Last week, authorities conducted massive raids in cities and provinces in the country after discovering hundreds of thousands of accounts tied to a gambling ring processing US$1.3 billion in funds, according to reports from Thanh Nien newspaper.
So far, a total of 22 people have been arrested, including 12 organizers, said police.