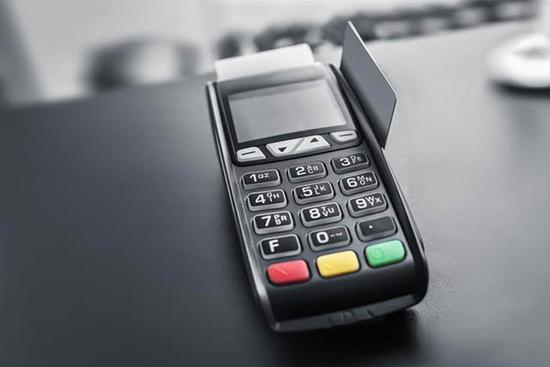 The underground bank crackdown earlier this month has not had any material impact on Macau's gaming industry, say analysts from Bernstein Research.
On Wednesday, Bernstein published a "Quick Take" note about the underground bank crackdown in Macau and China, which saw the arrest of 37 individuals.
Analysts said the crackdown did not appear to be materially different from prior underground banking and illegal UnionPay POS crackdowns.
"In our conversations with junkets and others involved in the industry over the past few weeks, we have not noticed any material impact on VIP or Premium Mass player demand, liquidity, or junket operations."
However, any impact would likely only be felt by some smaller junket agents, loan sharks/money lenders or certain premium mass players who had been shifting money using this method, they added.
"Our view is that this activity is part of an ongoing campaign against underground money transfers and illegal use of UnionPay which has been in force for several years. There is nothing in these reports that suggests otherwise or would cause us to be concerned about Macau prospects."