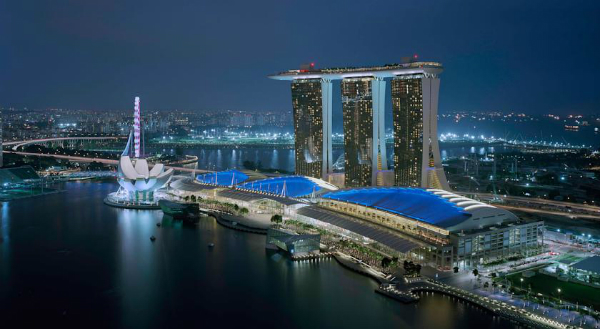 UBS analysts are lowering their Singapore GGR estimate by 16 to 17 percent, mainly due to weaker VIP trends.
In a note on Tuesday, the brokerage said they are expecting gaming revenue to decline 12 percent this year, and expects the Singapore VIP gaming market to decline 29 percent in 2016, while mass revenue is estimated to decline 1 percent.
"Our estimate revisions are primarily driven by weaker VIP trends, with mass demand declining less, as we continue to see risk to [estimates]," said UBS analysts.
"We believe '16E could mark a trough in Singapore GGR, with the market now down -25 percent from '11 peak and -24 percent from '13 levels. Visibility on Singapore GGR remains low, with sharp declines in VIP volume & tighter credit extension policies," said the brokerage.
"16Q2 marked the weakest qtr for VIP volumes at S$16 billion ($11.7 billion) since opening of the market in '10. While the base is now markedly lower than peak of S$44 billion, reached in Q1'13, we continue to see limited drivers of volume recovery. While China's anti-corruption campaign could be largely behind us, we believe the more recent decline in VIP rolling is due to overseas Competition," they added.
In regards to mass, UBS noted that Chinese visitors to Singapore were up more than 50 percent year-on-year in 16H1, due to "improved air traffic and connectivity to second-tier Chinese cities."
"We view this as a positive for the mass segment longer-term, though we note that near-term we are surprised to see visitor growth not translate into growth in mass GGR, perhaps driven by lower per capita spend and decline in visitors from Malaysia," they said.
Las Vegas Sands' Marina Bay Sands will be able to capture a larger share of the market this year – to take 59-60 percent of Singapore GGR in 2016-17, up from 56 percent previously.