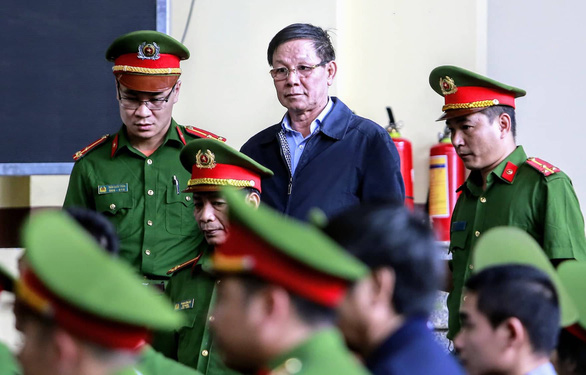 Trials have begun for the suspects involved in a $420 million illegal gambling ring, which was busted in May last year by Vietnamese police, local media reports.
Embroiled in the multi-million dollar online gambling case is the former director of the General Police Department of Vietnam, Phan Van Vinh, and former director of the ministry's Department for High-Tech Crime Prevention, Nguyen Thanh Hoa – who are charged with "abuse of power or position in the performance of official duties."
Prosecutors in Phu Tho said that Vinh not only turned a blind eye to the formation of the ring he also actively signed documents to facilitate its formation.
Hoa was ordered by Vinh to sign documents which allowed the ring to continue to function.
Vinh's crime has had "extremely severe consequences" and "tarnished the police's reputation," and Hoa tried to hinder investigations, according to the indictment.
Each of the former police officials could be sentenced to between 5-10 years in prison.
Another 90 defendants involved in the gambling ring face crimes including gambling, organizing gambling, money laundering, and trading illegal receipts.