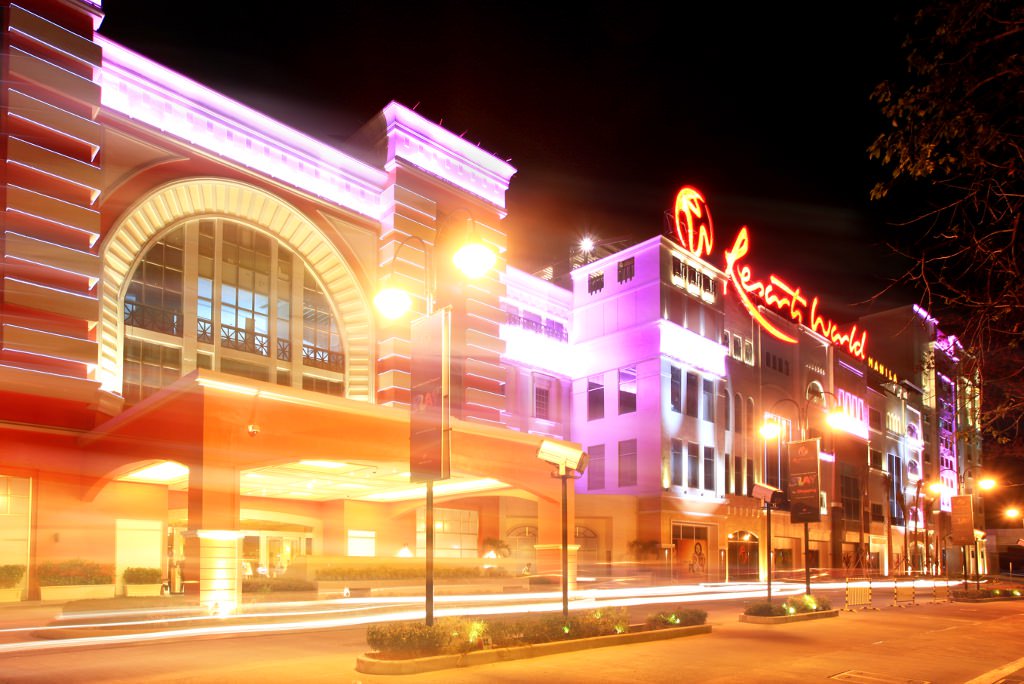 Philippines casino operator Travelers International Hotel Group has obtained majority consent from shareholders to proceed with its delisting from the Philippine Stock Exchange. 
On Thursday, Travellers told the PSE that a total of 1.3 billion common shares were tendered as at the end of the tender offer period on 23 September 2019.
A total of 261.8 million common shares forming part of the existing public float were not tendered. As a result, the resulting public float will be less than 2 percent after the crossing of shares, said the company. 
The company began its tender offer to public shareholders on August 19, with the aim of desilting from the stock exchange. It said it wanted to avoid disclosing its business strategy to its competition.