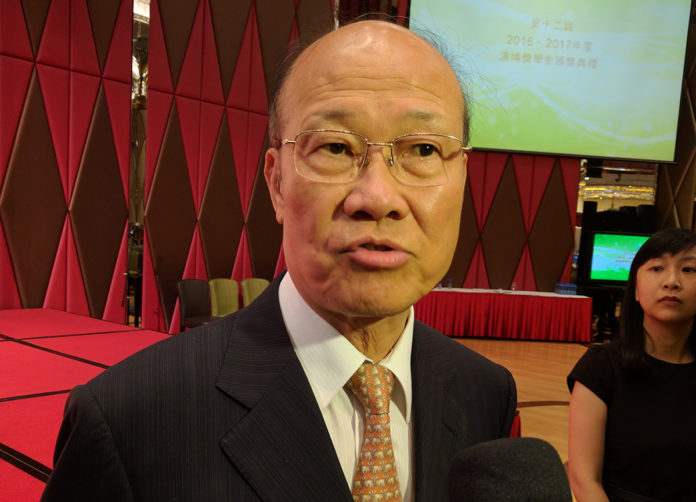 SJM chief executive officer Ambrose So said he believes a tourism tax imposed on visitors will "certainly affect the city's tourism," local media reports.
Last week, the Macau Government Tourism Office (MGTO) made an announcement that it is currently studying whether to impose a tourism tax amidst concern the territory may not be able to handle a sharp increase in visitors as connectivity with the mainland improves.
So was asked on Friday on the sidelines of the 6th Gala Dinner 2019 of the Macau European Chamber of Commerce about his thoughts on the possible future tourist tax.
"I am not very clear regarding how it will be levied. I want to see the plan first. I cannot assess it when there is not a plan," said So, quoted by Macau Daily Times.
While admitting that the tourist tax will affect tourism, Mr. So was hesitant to give commenting on it further until more details were revealed.
"I don't know how the tax is going to be collected, and the influence depends on the method of the taxation," added the SJM Chief Executive. "We are going to wait for the plan [before commenting]."