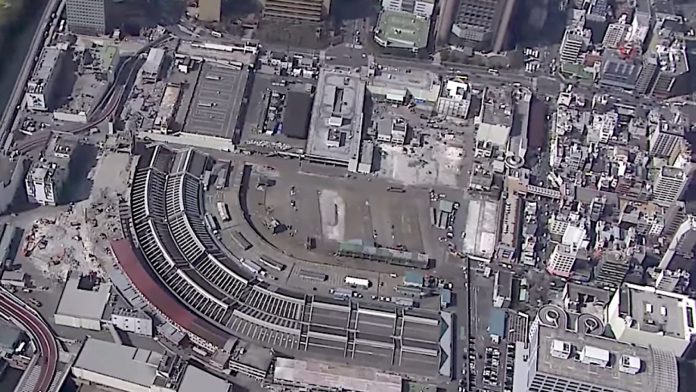 The Tokyo Metropolitan Government decided on Friday to adopt the proposed plan for the redevelopment of the former Tsukiji fish market as an entertainment area hosting an international conference center. The initial proposals were revised, however, by emphasizing that "food culture" would be a major theme of the redevelopment.
Tokyo Governor Yuriko Koike stated in January that the Tsukiji redevelopment would not include a casino and would therefore not become an IR, in spite of it's otherwise closely resembling an IR development with its MICE-focused facilities.
Nevertheless, not all observers are entirely convinced that Tokyo will not revise its Tsukiji redevelopment plan at some point in the future to become an IR.
That said, based upon the long timeline that will be needed for Tsukiji redevelopment, it seems unrealistic that it would become an IR in the initial round of three licenses.
The revision of the initial redevelopment proposal, released in January, in order to strongly emphasize the theme of "food culture" appears to be mainly a response to criticism that Governor Koike's new plans for Tsukiji were a betrayal of her earlier promises that the site would continue to be strongly linked to its history as a wholesale fish market.
The revised plan does not call for the recreation of any wholesale market on the site—these functions have now been permanently moved to the Toyosu district—but in some way there will be an effort to acknowledge Tsukiji's well-known past in whatever facilities are built on the site.