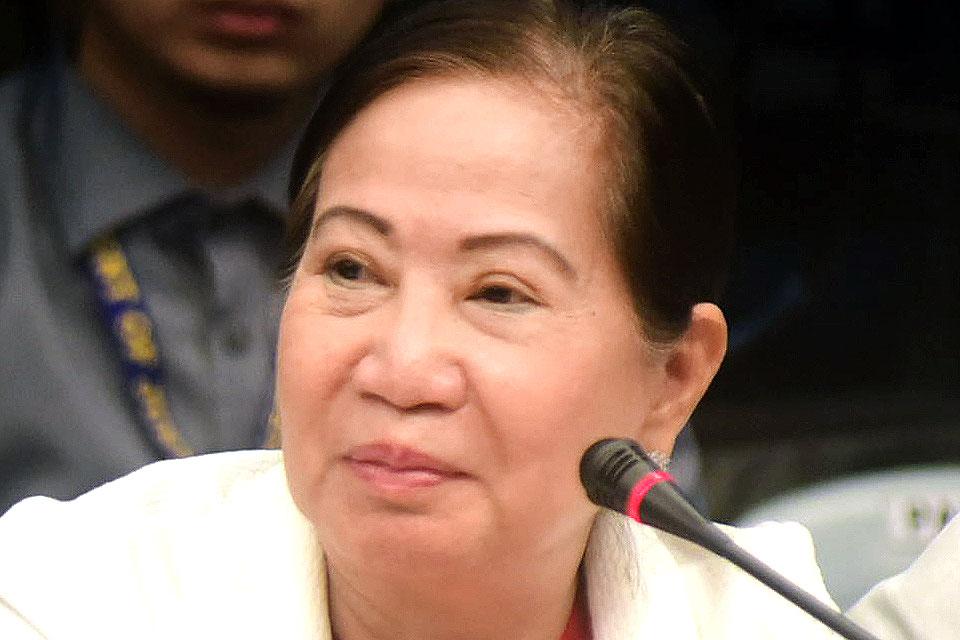 At least three Philippine Offshore Gaming Operator licensees have shut down their operations amidst a clampdown on tax avoidance by foreign workers, according to local media reports.
Out of the 57 licensed POGOs or Philippine Offshore Gaming Operators, three have moved elsewhere, Philippine Amusement and Gaming Corp Chairperson Andrea Domingo was cited as saying."I was told that they got scared because they might be over-taxed or something like that," Domingo told ANC's Early Edition. "But we don't worry because what we're doing now is that we're marketing outside Asia, we started marketing in London," she added.
The regulator, which set up a booth at ICE in London in February, said at least two firms from London may set up later in the year.