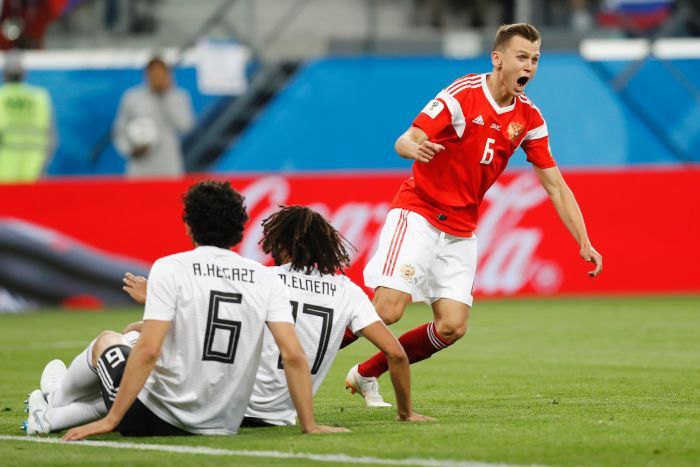 In just four days since the start of the World Cup, Thai police have arrested around 3,000 gamblers and bookies nationwide, working with financial institutions and phone service operators, local media reports.
According to Deputy national police chief Chalermkiat Srivorakhan, about 250 of the 3,000 arrests were in Bangkok and adjacent provinces.
Police says that more than 100,000 football gambling websites have been detected, with around 100 operated by Thai locals.
"Gambling on the World Cup is bigger than it was four years ago because people have easy access to football gambling websites via mobile phones," said the deputy national police chief.
As part of the gambling crackdown, police have also arrested a number of net idols for promoting wagering online through social media accounts.