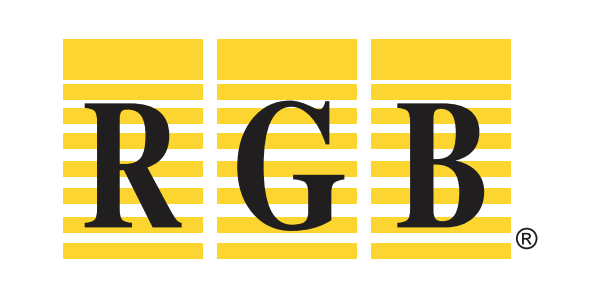 Interview with RGB – Datuk Chuah, Managing Director, RGB
  

What has been your biggest development for your company in Asia this year?
Our biggest development this year would be in our Technical Support Management (TSM) division. Currently, the TSM division holds concession rights in 32 casinos and gaming clubs across Philippines, Cambodia, Laos, Vietnam, Timor Leste and Nepal, managing approximately 5,500 machines. We expect the TSM concession to increase to approximately 38, with an addition of approximately 1,900 new gaming machines in both existing and new concession outlets to be managed by us this year.
  

Where are you experiencing the most demand at present?
At present, it will be the Philippines where we continue to see rapid growth in the gambling industry.
  

What are your plans in 2019?
As a regional player, our plan in 2019 is to continue working together with our renowned partners (i.e. Scientific Games, Aristocrat and etc.) to continue capitalizing on the strong performance of new and existing products in the region that we have operated, and to increase the number of concession machines through the existing and new concessions in TSM division.
  

Which do you see being the most promising markets in the next few years?
In the near future, we foresee countries with monopoly right and those that permit locals to participate, like the Philippines and Vietnam, as having the most opportunity to grow at a faster rate. On top of that, with the recent influx of Chinese investment in Cambodia, as well as the increase in tourism, we expect that Cambodia will also be one of the promising markets in the coming years.
  

Are you making any changes in Asia, either expanding your teams, or management, to take advantage of the market opportunities?
Yes, we are expanding our teams and sales and services offices in the region of Philippines, Vietnam and Cambodia in order to cater for the rapid growth of the casinos and gaming clubs' in these regions.
We have recently established a new sales and services office in Sihanoukville, Cambodia, our third office in Cambodia, and are looking to establish new sales and services offices in Cebu and Clark in the Philippines and Hanoi in Vietnam.