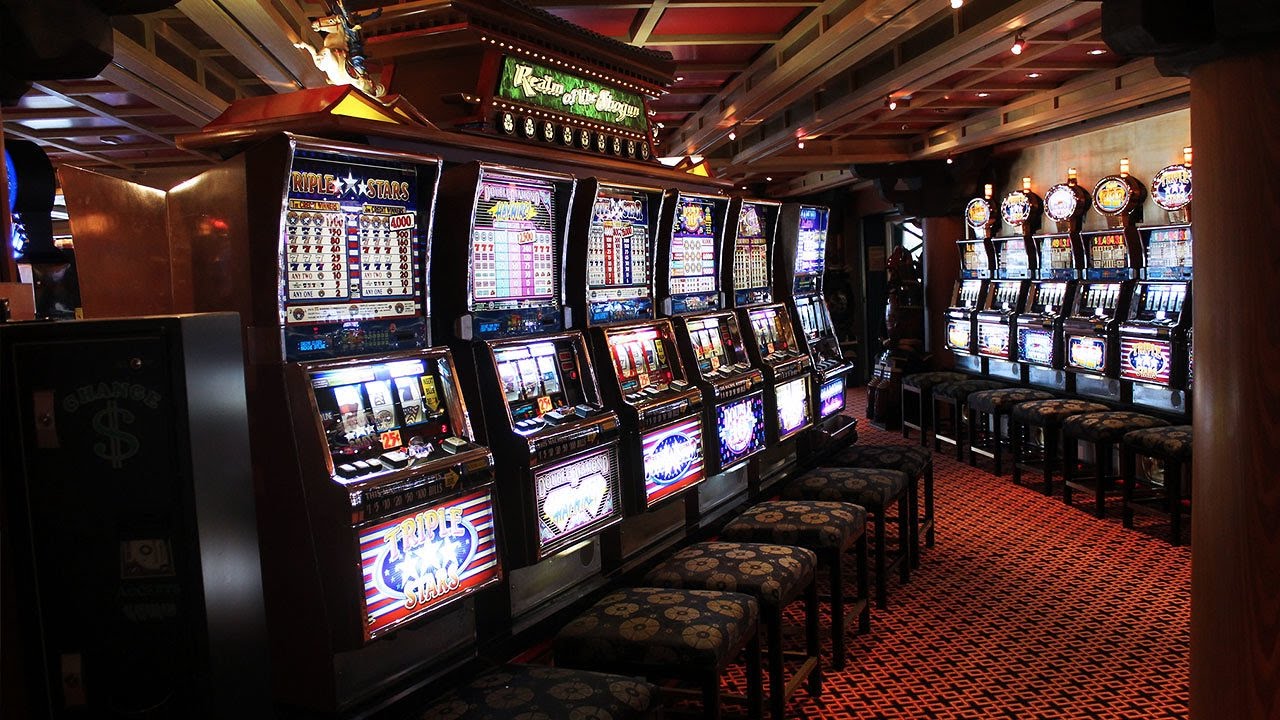 Tasmania Labor Opposition Leader Rebecca White is not backing down in her pledge to remove all slot machines from the state's pubs and clubs by 2023, local media reports.
During the March election, the TAS Labor party campaigned a controversial pledge to phase out all electronic gaming machines by 2023.
This would mean 2375 machines being phased out over five years.
"Labor recognises that poker machines are the source of so much pain and poverty in the community,"  said White at the party's state conference on Saturday.
"Quite simply it was and still is the right thing to do."
In March, the Labor party said it would provide a A$55 million ($41.7 million) package to help venues and businesses make the transition away from slot machines.
The pledge was in contrast to those of the Liberal Party, which promised to keep the status quo.
"We respect the fact that gaming and gambling is a lawful activity," he told local reporters in March.
'We fundamentally believe that Tasmanians should be able to exercise choice and to participate in gambling activities in its various forms.
"We are not a government or political party that believes in dictating to people."