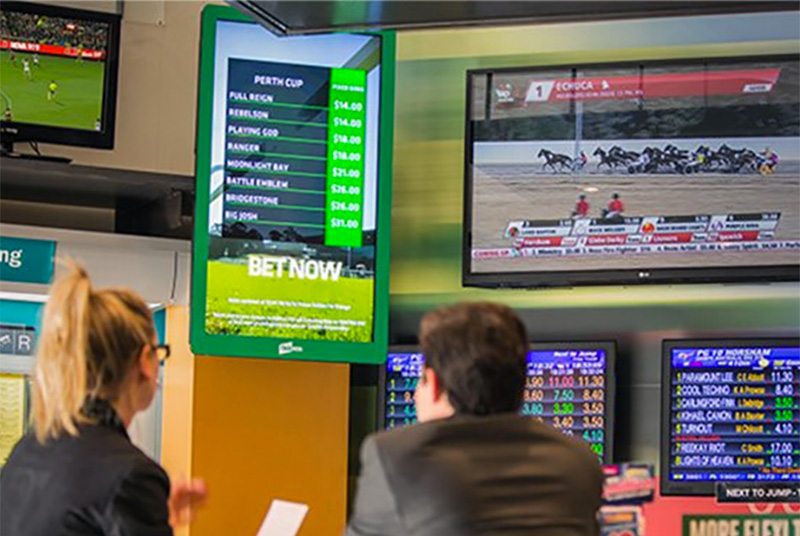 Australian wagering giant Tabcorp will continue to face "resilient" pressure from online bookmaking rivals this year, despite the rollout of new betting taxes designed to slow their growth, said analysts from JP Morgan.
On January 1, online bookmakers have been subject to a "point-of-consumption" tax – ranging from 8-15 percent, which now taxes a bookmaker based on the location of the punter, rather than where the bookmaker holds its license.
However, in its outlook for the national gaming industry of 2019, which was picked up by the Sydney Morning Herald on Wednesday, analysts from JP Morgan said that Tabcorp will likely continue to endure headwinds from online bookmakers, despite merger-related savings and synergies stemming from its tie-up with Tatts Group.
"Regulatory changes such as the point-of-consumption tax may slow the rapid share gains of corporate bookmakers… however, integration risks from merger remains a likely distraction," said JP Morgan analyst Donald Carducci.