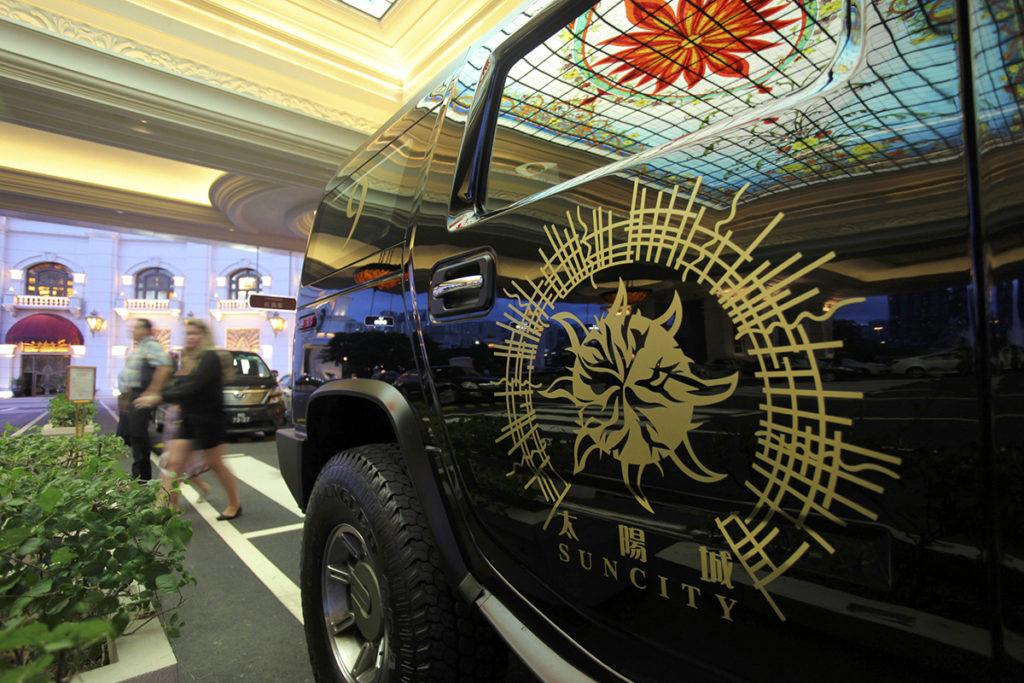 Suncity Executive Director Lo Kai Bong has been appointed as a non-executive director of Summit Ascent Holdings, the operator of the Tigre de Cristal IR near Vladivostok.
Hong Kong-listed Suncity owns 49,042,000 shares, representing approximately 3.29 percent of the issued share capital of Summit Ascent.
Lo is also the chief investment officer of the Suncity Group, a VIP services and entertainment conglomerate. He has been involved in business development of the Suncity Group's overseas businesses, as well as corporate management and mergers and acquisitions.