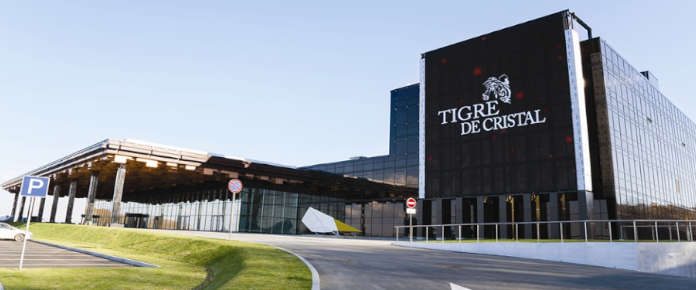 Summit Ascent Holdings, operator of the Tigre De Cristal casino in Vladivostok, says it expects to see a cluster effect from nearby casinos as early as 2021 or 2022.
There are currently three integrated resorts under construction in the region, including NagaCorp's Naga Vladivostok (2020), Fortune Diamond's Imperial Casino (late 2020), and the Shambala Casino (early 2020). 
"Three other operators continue moving forward with their development plans and
are at various stages of the construction process. Based on their current progress we may see a cluster effect as early as 2021 or 2022," said the company in an interim report. 
Summit Ascent said it was optimistic about its prospects for the foreseeable future, thanks to expansion and refinement of its customer offerings aimed at attracting and retaining higher-end VIP customers, as well as the addition of a number of non-gaming amenities which will be built in 20Q1. 
It also expects Phase 2 of its report to be completed and opened by early 2022. 
The first stage of Phase II is set to double the existing capacity in guest rooms and gaming facilities. It will also include four restaurants and bars, an indoor beach club, a duty-free shopping mall, and multipurpose MICE facilities. 
Finally, the company expects growth in awareness of the Russian Far East as a tourist and business destination. 
"The Primorye Tourism Department has done an outstanding job of raising the profile of the area as a tourism destination as evidenced by continued growth in-flight connectivity and tourism, while the annual Eastern Economic Forum attracts world leaders, entrepreneurs, and investors; both of the above, adding fuel to the continued economic development of the region," said the company.