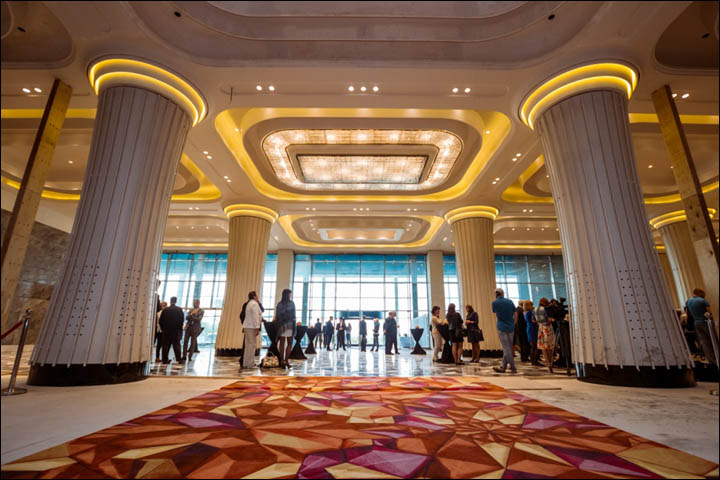 Summit Ascent Holdings has appointed Dr. U Chio Leong as a non-executive director of the company, with effect from September 7, 2018.
According to a filing from Summit Ascent on Friday, Dr. U has entered into a letter of appointment with the Company for a term of three years commencing from 7 September 2018 and expiring on 6 September 2021, which term will be automatically renewed for consecutive term(s) of three years, subject to retirement by rotation and re-election.
Dr. U is described by Summit Ascent as a "well-rounded businessman and philanthropist with a wealth of experience and connections in various fields."
He has held management positions in a number of private companies in China, Hong Kong and Macau, in which he has shareholding interests. These companies are mainly engaged in real estate, graphene mining, food and beverage, hotels, finance, travel, rosewood furniture and crafts.