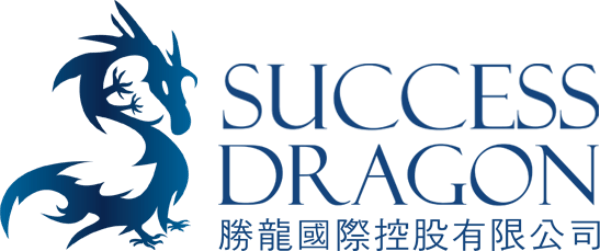 Hong Kong-listed Success Dragon has entered into a placing agreement that would see it place up to 20 percent of the company's existing issued share capital, to be used for business development, and the repayment of loans.
Under the agreement, no less than six placees can subscribe up to 414.7 million placing shares will be priced at HK$0.24 per placing share.
Success Dragon said the net proceeds from the placing will be approximately HK$97.5 million, in which HK$48 million will be used to business development, HK$21.4 million to be used for the repayment for director's loan, other loans and other payables. The balance of which will be used as general working capital for the group.
Success Dragon said it made the call for the placing of new shares in order to enhance the capital base of the company.