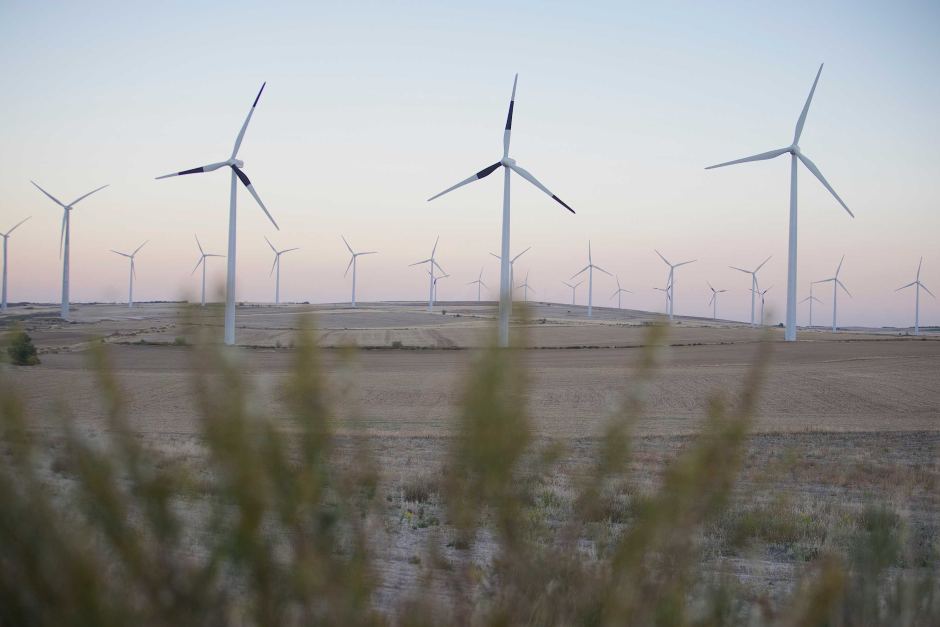 HK-listed Success Dragon International Holdings Ltd. says it is considering investing in a company engaged in renewable energy.
As per its Wednesday filing to the Hong Kong Stock Exchange, Success Dragon said it recently entered into a non-disclosure agreement with the renewable energy company "in preparation for the Group's proposed investment in the Target Company."
Earlier this month, the company posted higher revenue in the six months ended in September and said its business in Macau was improving.
The company had sales of HKD$81.7 million ($10.5 million) compared with $79.7 million in the year earlier period. The loss narrowed to $39.2 million from $140.3 million a year earlier.
During the current interim period, the group expanded its business in Vietnam through the provision of the management services for greyhound racing.
It also began providing information technology services in relation to the installation, management and maintenance of terminals, screens and smart devices for the betting outlets in Vietnam.
Success Dragon said it's continuing its expansion into Vietnam in the management of electronic gaming equipment and expects positive results in the coming financial year.