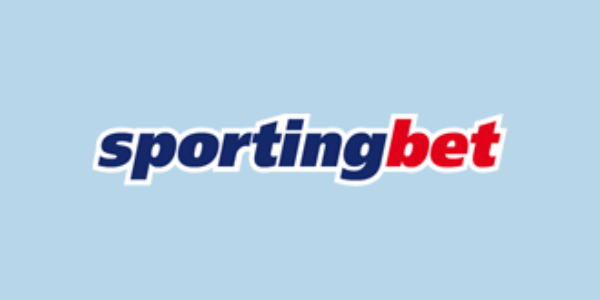 Australian online bookmaker Sportsbet has launched a Federal Court lawsuit against CrownBet over its plans to rebrand as "Sportingbet", local media reports.
CrownBet, led by CEO Matt Tripp has been preparing for the rebrand after it was sold to Toronto-listed The Stars Group earlier this year.
Sportsbet has accused the brand name Sportingbet of infringing on Sportbet's trademark, and that it would deceive punters, as the two names are "substantially similar".
"Sportsbet is taking court action to protect the Sportsbet brand, and Australian consumers, from being misled in the market between Sportsbet and a Sportingbet brand," said a spokesman from Sportsbet on Tuesday.
It is understood that CrownBet has no intention of letting up plans to use the Sportingbet brand.