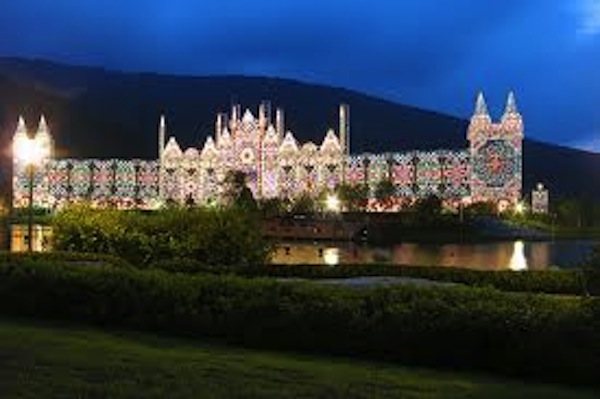 Turnover at South Korea's casinos fell 5.9 percent in 2017, after a ban on tour groups by China in March hit visitation.
Total volume fell to KRW2.73 trillion ($2.45 billion) from KRW2.9 trillion the prior year, according to figures from the National Gambling Control Commission. Turnover at the country's only casino to permit locals to play, Kangwon Land, fell by 6.4 percent, while the 16 foreigner-only casinos saw a drop of 5.3 percent.
Total visitation declined 3.6 percent.
Average bets per person were higher in the foreigner-only casinos at US$54.48, compared with $48.89 at Kangwon Land, though the highest bets per individual were placed on horses at $60.34.
Off-course bicycle racing showed the strongest growth, up 13.9 percent, while off course horse racing was up 2.9 percent. On course betting for both of the two sports was down, 33.3 percent and 3.9 percent respectively.
Lottery revenue rose almost 7 percent to KRW41 trillion.
Overall betting on all legal channels was KRW21.3 trillion, down 1.1 percent from the prior year.