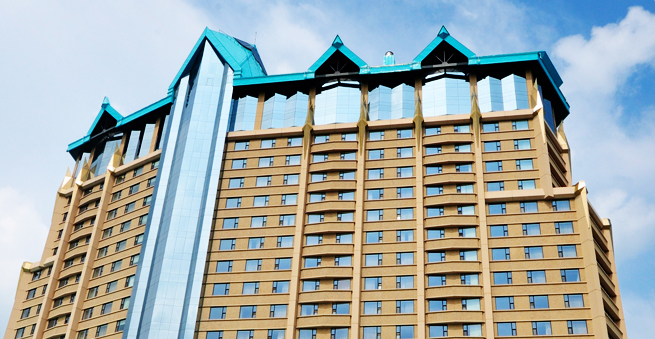 South Korea's only locals-permitted casino, Kangwon Land, reported positive results in 19Q3, driven by an uptick in sales, though its foreigner-only peers saw mixed results. 
According to local reports, Kangwon Land's third-quarter net profit reached KRW 128.6 billion (US$111 million), increasing 37.9 percent. Operating profit for the period was KRW139.2 billion, up 12.3 percent year-on-year. Revenue rose 9.9 percent to 405.5 billion won.
Paradise Co, which operates several foreigner-only casinos also saw strong results, with net sales increasing 30.4 percent to KRW274.4 billion in the quarter.
Net income attributable to shareholders increased 626.3 percent to KRW34.2 billion.
The company runs four foreigner-only casinos in South Korea, including Walker-hill, Jeju Grand, Incheon Paradise City, and Busan Casino. Paradise City is a joint venture with Japan's Sega Sammy and was the country's first true IR.
However, the same could not be said for Grand Korea Leisure Co, a government-run foreigners-only casino, which saw its net income declined 4.1 percent to KRW25.3 billion in Q3. 
The decline came despite a 2.3 percent increase in sales, reaching KRW133.4 billion. 
Operating profit was 12.9 percent higher than the consensus estimates, according to Yonhap News Agency.
GKL operates two casinos in South Korea, one in Seoul, and the other in Busan under its Seven Luck Brand.