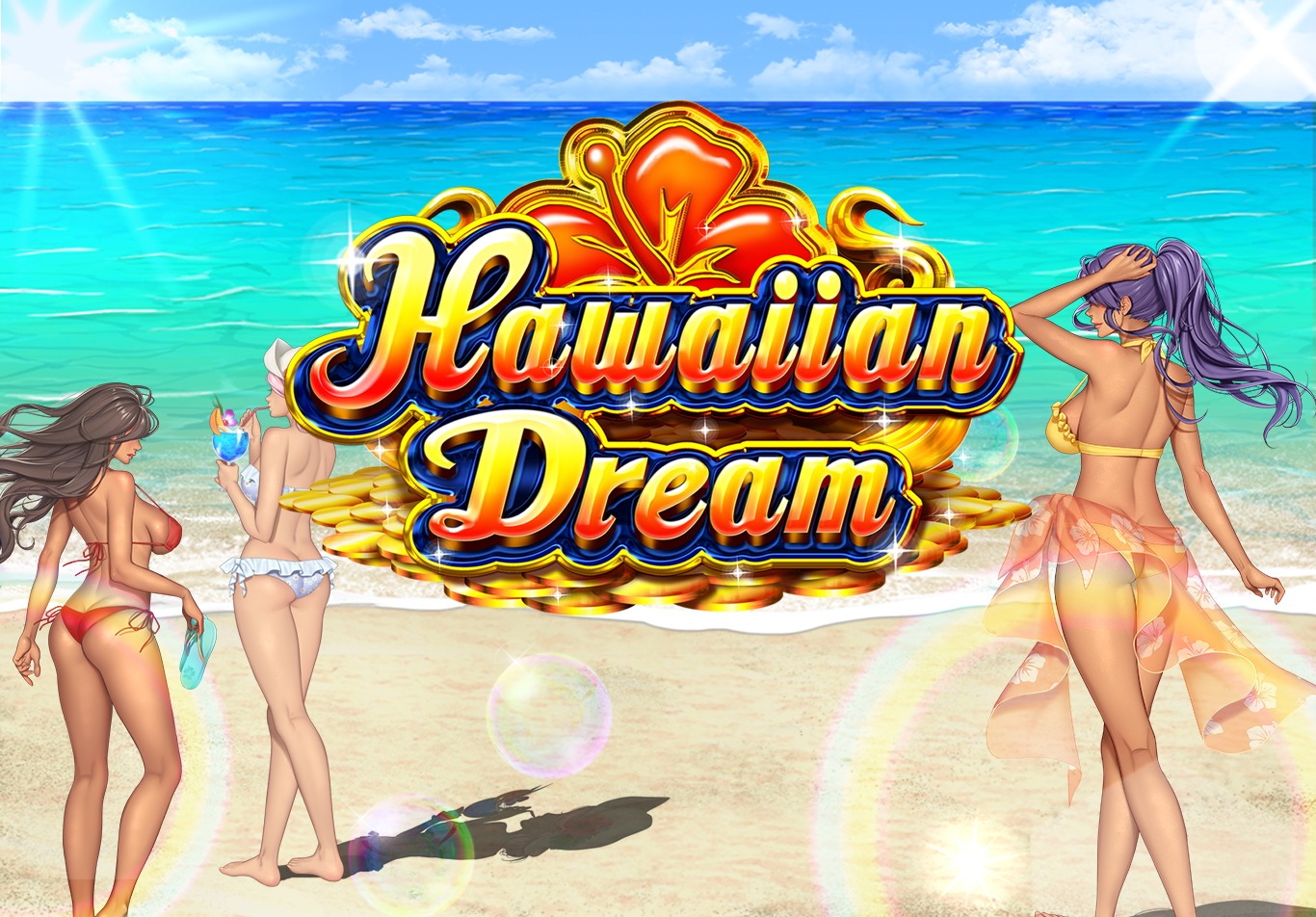 Golden Hero – a brand exclusive to Solid Gaming – and JTG have teamed up to release
Hawaiian Dream, an online version of the popular Pachinko game from Japan.
With the shrinking population of Pachinko parlors in Japan today, Golden Hero and JTG aim to bring back the thrilling experience of winning in the form of the Hawaiian Dream.
Hawaiian Dream is the 4th game developed by Golden Hero following "Mystery Box", "Jewel Race" and "Golden Wheel", its most popular slot game to date.
Thomas Nimstad, Golden Hero CEO, says: "Hawaiian Dream is a game that fuses
the gameplay of an online slot machine with land based Pachinko machines and
their progressive mapping. We are certain the game will attract both old and new
generations of players."
At present, Pachinko parlors still manage to attract around 9 million people and generate around $190 billion per year, according to Japan Productivity Center.
The partnership between Golden Hero and JTG, an independent brand of a Pachinko development company is sure to deliver an unparalleled gaming experience that will surely fascinate and retain players in the years to come.
JTG spokesperson commented: "We at JTG offer games based on the theme "Easy & Fun", creating games that are simple to understand for everyone to enjoy and we strive to build a brand that can be trusted by all players. We hope everyone will relish the "Easy & Fun" experience offered by Hawaiian Dream."
As the Golden Hero brand is strongly connected to Solid Gaming, Hawaiian Dream will be distributed via the Solid Gaming platform to their network of operators located in Asia and throughout the world.