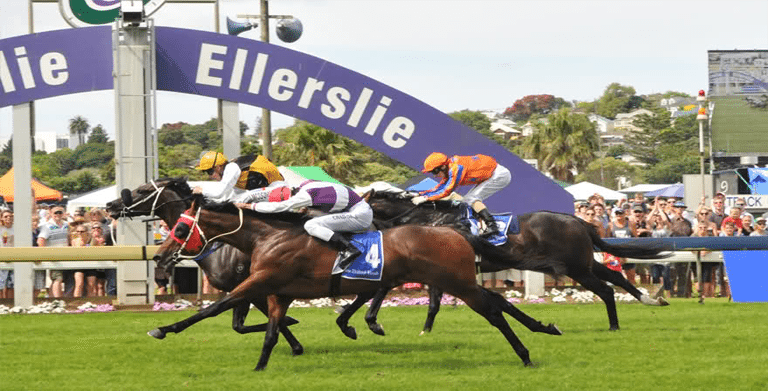 Smaller racing clubs in New Zealand are fighting back against a plan to wind up their clubs, sell the land and transfer the money to a central pool to upgrade larger race tracks and to improve stake money.
The recommendations in the report from Australian racing identity John Messara to wind up 20 of the country's 48 racing clubs are proving controversial with smaller clubs determined to fight what they see as confiscation of their assets.
In some cases, it may also be legally difficult to do. For example, according to Club president Justine Abernethy, the constitution of the Gore Racing Club (a small town south of Queenstown) adopted in 1889, says that if the club were wound up the racecourse's land would go back to the community.
The Stratford Racing Club near New Plymouth is 125 years old and has 60 horses in training. President John Gray says the land is valued at NZ$3.5 million (US$2.3 million) and is 100% owned by the Club. "We certainly didn't think the recommendation in the report would have us selling up and not able to continue as a training centre."
At the nearby Egmont Club (in Hawera), President Karl Stratton says the track has 40 horses in training and 47 in pre-training, and land is worth between NZ$5 million and NZ$6 million. The club was founded 137 years ago when a group of farmers and business people put up the money to buy the land and facilities.
Mr Stratton says the community and the club should decide its future, and not have the assets confiscated.
"What we're against is someone holding a gun to our head and saying you have to give us the money when it's not theirs. That's what we find hardest."
The Minister of Racing Winston Peters has said that officials are working on the recommendations of the Messara Report and will report to the government in due course.