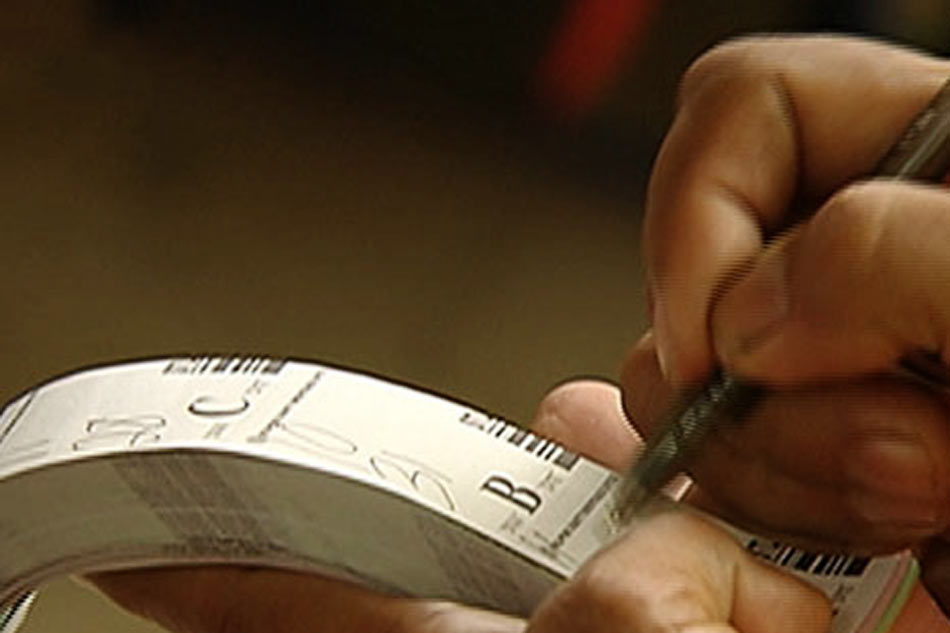 Philippine Charity Sweepstakes Office (PCSO) general manager Alexander Balutan on Thursday said that revenues from Small Town Lottery (STL) grew 146.9 percent in the first half of 2018, reaching P12.3 billion, local media reports.
Balutan said the increase in revenue compared to last year is a testament of PCSO's success in implementing STL across the country and the government's fight against all forms of illegal numbers games.
Balutan said the increase was attributed to increased efforts from law enforcement agencies to take down illegal numbers games nationwide.
"We would also like to mention the cooperation of our local government units or LGUs in allowing the entry and operations of STL in their respective jurisdiction and to the public in general for accepting and patronizing STL," Balutan said.
However, Balutan noted that STL wasn't successful in all areas of operations, with some areas reporting poor sales, or the inability to operate STL in certain cities of municipalities. He hoped to address these issues through a number of reforms, he said.