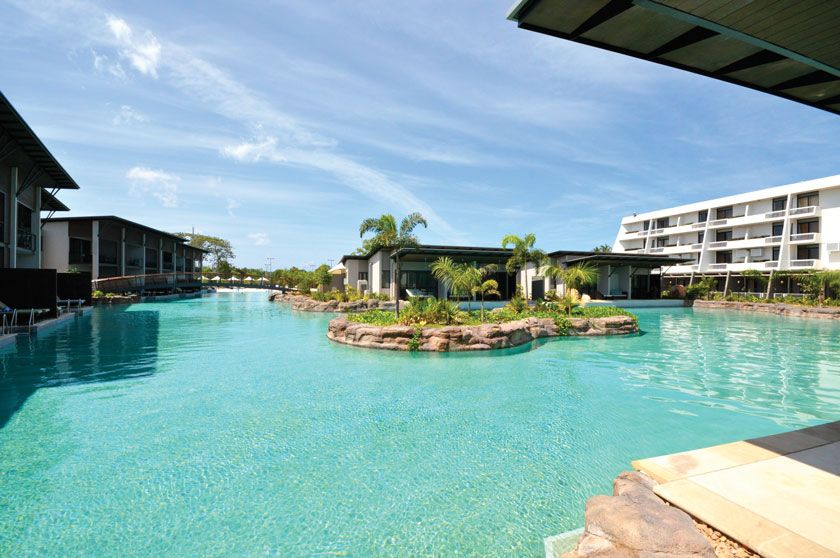 SkyCity Entertainment Group is looking to sell its Darwin casino business for at least A$200 million (US$154.3 million), but will have a hard time finding a buyer, according to a report from The Australian.
Last month, in an investor presentation, SkyCity said that was aiming to divest its non-core businesses to focus on major projects, and will continue to consider the sale of its Northern Territory based casino.
However, according to a reports, the casino operator has had a hard time finding a buyer for the business, as the asking price has been seen as "a little too high".
The newspaper said it was unlikely that another casino operator would buy the business, but there is a chance that a private consortium which already holds interests in NT could acquire the casino.
It is understood that Australian casino operator The Star Entertainment Group, and Malaysia's Genting Group have no interests in buying the casino.