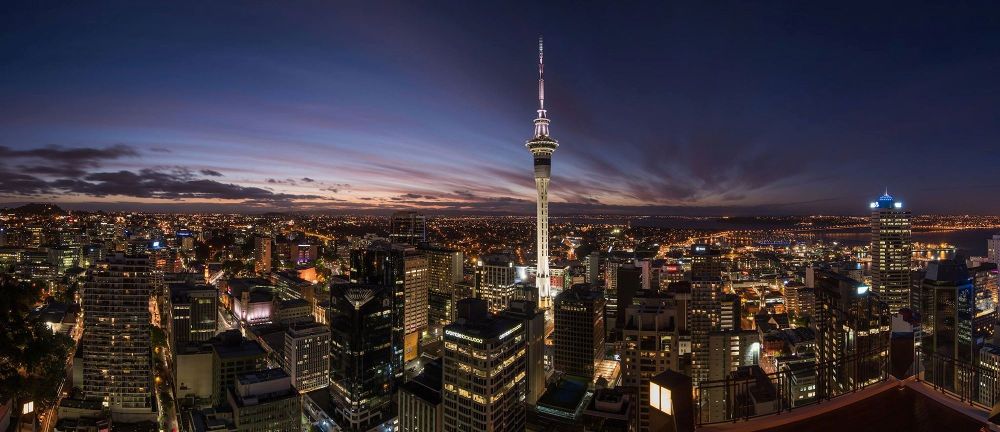 SkyCity shares have dropped nearly five percent after the company downgraded its end of year profits guidance due to weaker than expected trading in the first quarter of the year.
The company told an investors conference in Australia that group revenue was down two percent due to a low win rate in international business and flat domestic demand.
It said its year to date win rate was 0.90 percent compared with a theoretical win rate of 1.35 percent.
Its shares dropped 4.9 per cent to NZ$3.88 on a turnover more than twice its daily average.
The company did not give specific figures on the impact on profitability but did say it was "difficult to provide guidance for FY19 reported earnings due to the unpredictability of IB win rate and uncertainty around other non-recurring items (such as revenue from the carpark in Auckland.)
SkyCity also said that it was seeking permission from New Zealand's Overseas Investment Office to buy land in Queenstown for a new hotel development. It currently owns both casinos in Queenstown, but an expansion on one site is not possible and its lease on the second expires in 2020.
AGB reported in December that New Zealand law does not allow a casino to be transferred from one property to another.