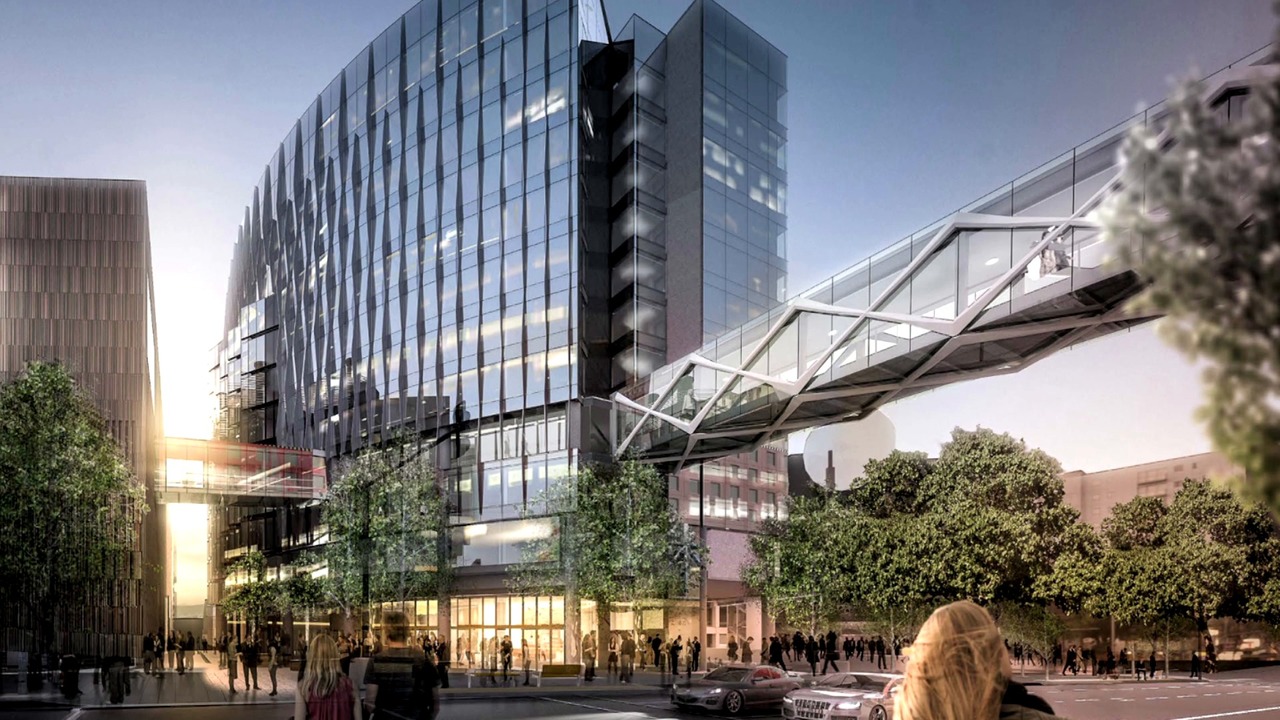 SkyCity's Auckland International Convention Centre is likely to fall even further behind its already delayed opening date of December next year, the company's shareholders were told at the company's annual meeting on Friday.
SkyCity said this was due to difficulties faced by the main contractor Fletcher Construction on the project, which is already six months behind schedule and over budget by an increasing but unspecified amount.
SkyCity's managing director Graeme Stephens said that Fletchers had advised the new International Convention Centre was falling further behind schedule and cost overruns were still occurring.
SkyCity has previously said that the delays and extra costs were the responsibility of Fletcher's as the main contractor and the company's own financial position was unaffected as it had a fixed price contract with Fletcher's.
On Friday Mr. Stephens suggested that SkyCity might take legal action to recover damages arising from the further delays.
He also confirmed that the company's Darwin casino was still up for sale, but was so far unsold and that the company was also looking closely at its other assets with a view to forming partnerships with other investors.
SkyCity did not provide a trading update since its full-year results announced in mid-August but has promised one will be provided next month.
SKC shares closed four cents down at NZ$3.85. The market is closed today for a public holiday.