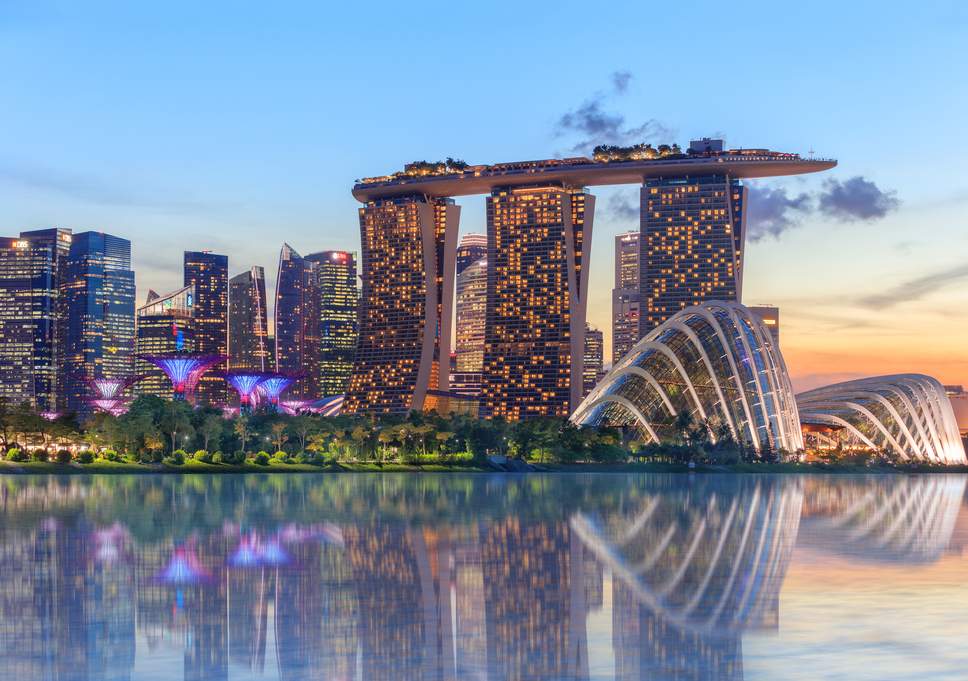 Visitor arrivals to Singapore hit a record 18.5 million in 2018, clocking a 6.2 percent increase from the previous year, according to data released by the Singapore Tourism Board.
This was driven by double-digit growth in visitor arrivals from India, USA, Vietnam, and the United Kingdom.
The visitor increase translated into only a modest increase in tourism spending, with receipts up one percent year-on-year to S$27.1 billion, according to preliminary estimates.
There was an increase in the sightseeing, entertainment, and gaming spending, up 6 percent year-on-year, however, there was a drop in spending on shopping (down 14 percent), accommodation (down 5 percent) and F&B (down 4 percent) in the year.
India, Indonesia and, China registered the highest growth when it came to spending.
"We are pleased that Singapore's tourism sector performed well in 2018 despite some economic uncertainties. We were fortunate to have benefited from a confluence of positive factors such as strong Asia-Pacific travel demand, increased flight connectivity to Singapore, and various high-profile events," said STB chief executive Mr. Keith Tan.
The STB is targeting a further 1-4 percent increase in visitor arrivals in 2019, with also a moderate 1-3 percent increase in tourism spending.