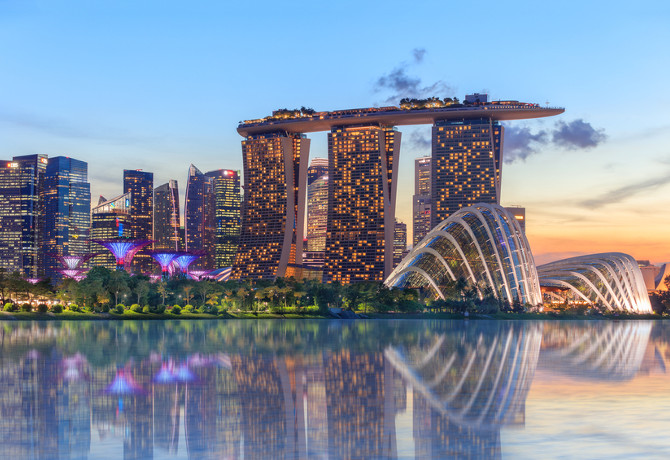 Singapore recorded over 14 million visitors arrivals in the first nine months of the year, up 7.5 percent year-on-year, according to data from the Singapore Tourism Board.
Of the total arrivals, the largest group of inbound tourists came from South-east Asia with 4.8 million visitors in the nine-month period.
Visitors from SEA mainly came from Indonesia, Malaysia, Thailand, and Vietnam.
The second largest group of visitors came from Greater China with 3.4 million in total.
Mainland Chinese visitors took up the vast majority of arrivals from this group, reaching 2.7 million, an increase of 9 percent year-on-year.