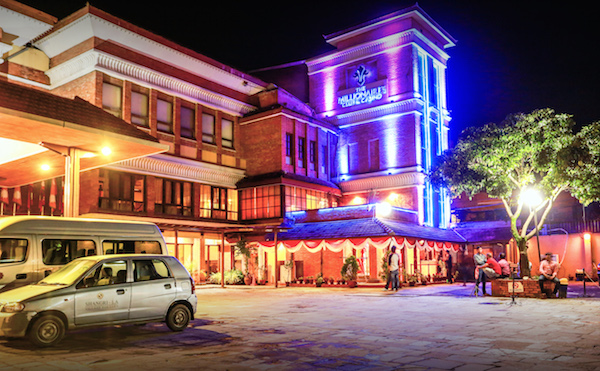 Silver Heritage said its new chief financial officer, Ben Watiwat, has conducted a review of the group's activities and has identified significant room for improvement in marketing and commercial operations.
While it implements changes to improve efficiency and boost growth, it plans to sell assets to release capital. These include the sale of unused land near its Tiger Palace Resort in Nepal.
The Australia-listed company also said it has started discussions with potential strategic and industry partners and is considering a number of options to boost shareholder value. Further details will be given in December.
In a trading update for its properties, the company said its Phoenix International Club in Vietnam was under budget in October due to an entrance fee being levied by owners of the resort. As a result gross gambling revenue for the month was $1.5 million versus the year-to-date average of $2.49 million. It said the owners have agreed to remove the fee and revenue has improved in November, reaching $1.9 million up to the 28th. The company gets 43 percent of GGR from the property.
In Nepal, October was quiet due to the Indian Diwali holidays, though November's drop is expected to be $1.86 million, ahead of the six month average of $1.73 million. However, the hold rate has been significantly lower than normal at 11 percent, compared with 26 percent meaning the casino has also underperformed the budget for November.
The Millionaire's Club in Kathmandu is ahead of budget with record GGR of $670,000 in the month.