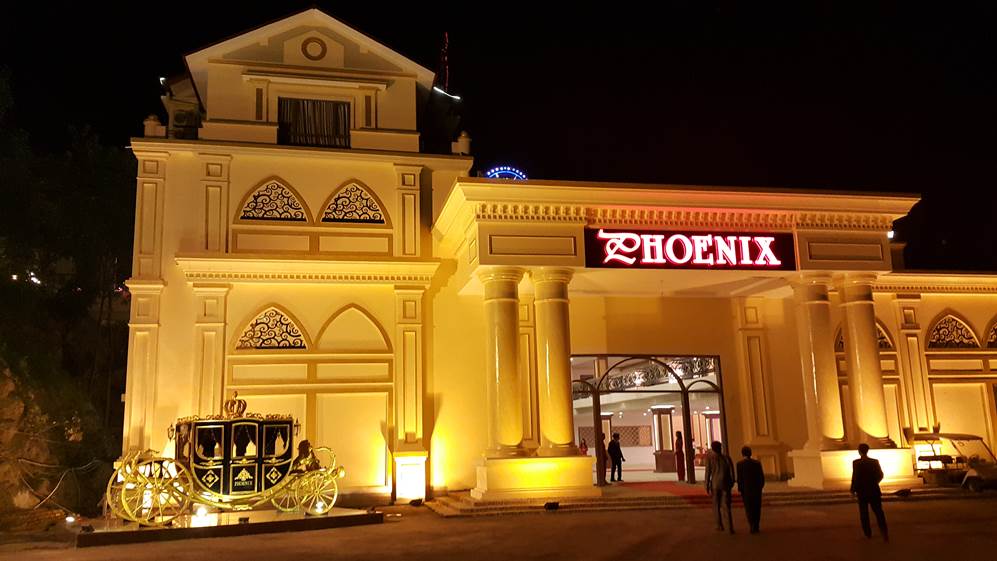 Australia-listed Silver Heritage Group on Friday announced it has been forced to close its casino at the Phoenix International Club in Vietnam for an "indefinite" period.
On Friday, the company said it received notice from the General Manager of Phoenix that table games are have been omitted in its revised Investment Certificate, and hence, no longer permitted to operate on the property. It also asked for the closure of the casino for an indefinite period.
Silver Heritage said that as of 6am Vietnam time on March 1, all casino operations at the property have ceased.
In 2018, the Phoenix International Club represented approximately 45 percent of the company's unaudited revenue.
SVH said it will be conducting a review of the legal basis on which the notice was issued, the company's rights and obligations under the Entertainment Services Agreement between itself and the owner of Phoenix, and the impact on the company.
SVH said it will provide further updates when additional information becomes available.
Nepal Accounting Irregularities
Adding insult to injury, the Friday filing also made mention to SVH's recent discovery of "accounting regularities" at its Nepal operations.
"Limited investigations to date indicate the issue relates to the accounting treatment and specifically the method used to change the treatment of a previously written off amount in an attempt to re-classify the expense at a local subsidiary level. The irregularities are predominantly non-cash in nature and the cash cost to the business is approximately US$15,000."
"Due to the discovery of these accounting irregularities, the Company is undertaking a full review of the Nepal accounting operations and is unable to lodge its Appendix 4E (Preliminary Final Report) for the year ending 31 December 2018 until all investigations into the matter have been finalized and considered," it said.
Earlier this week, Silver Heritage Group requested an immediate trading halt on the Australian Stock Exchange.