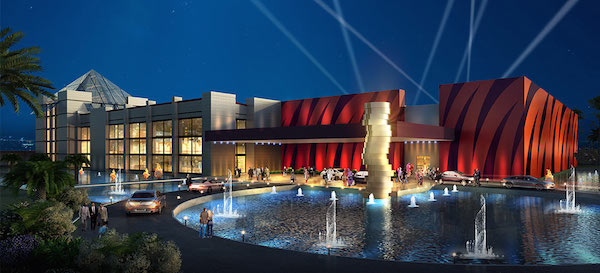 Silver Heritage Group said its Chairman James Spenceley and Non-Executive Director Michael Bassett have resigned from their positions to pursue other interests.
In a statement to the Australian Stock Exchange, Silver Heritage said it was currently appointing a new non-executive director to comply with its obligations.
Silver Heritage is the operator of the Tiger Palace Resort in Nepal and is in the process of trying to sell the property to raise capital. The company's cash flow was hit when its license to operate tables at The Phoenix Club in Vietnam was withdrawn and it was forced to stop gaming operations there in March this year.
Discussions on the sale of Tiger Palace with a local businessman are on-going, though on a non-exclusive basis after the buyer failed to make a $3 million cash deposit by a Sept. 10th deadline.