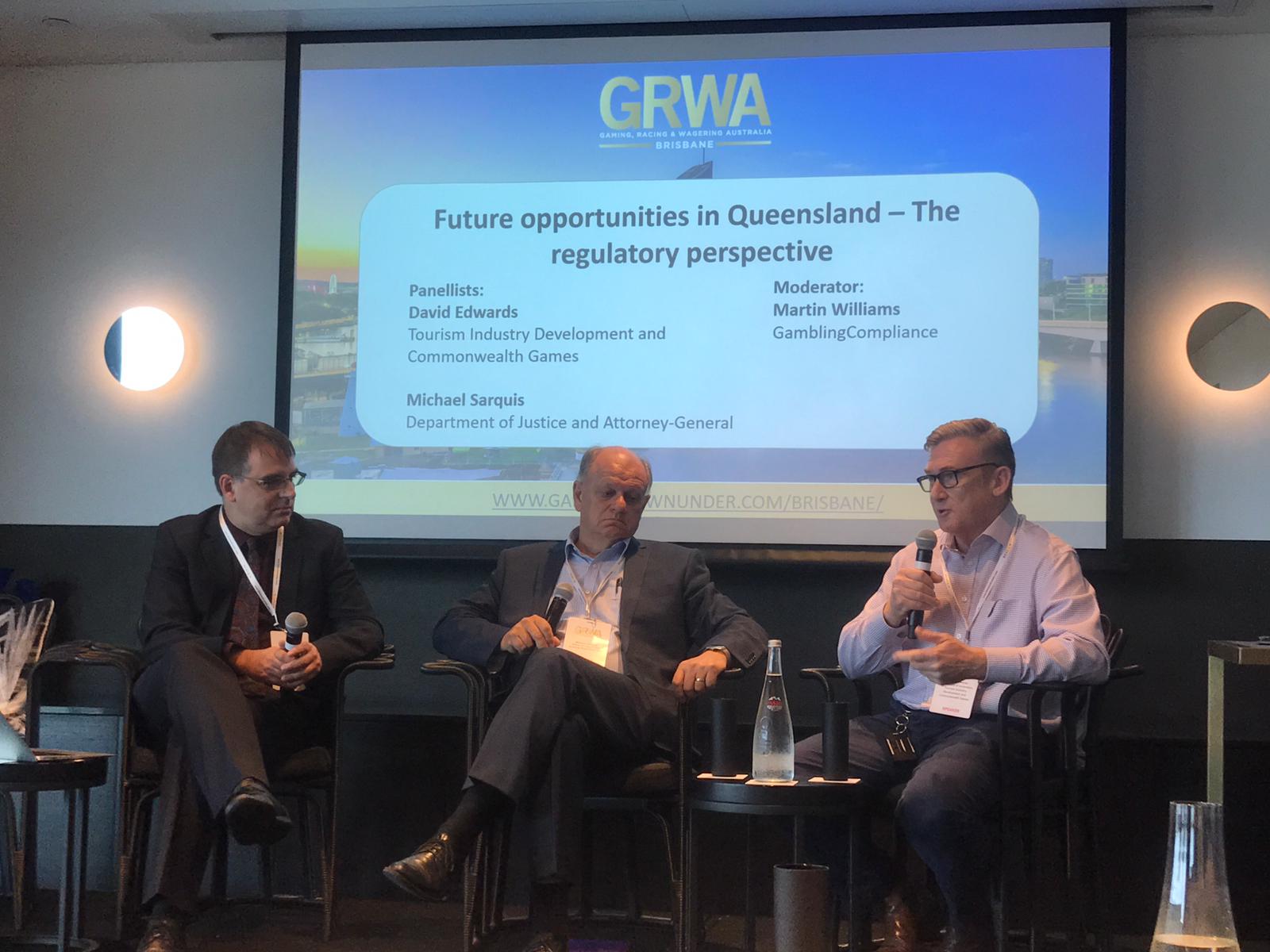 David Edwards, projects chief executive for the Queensland tourism development department says the list of shortlisted operators for the Cairns IR project will be announced "imminently".
Mr. Edwards was speaking on a panel discussion at the Gaming, Racing & Wagering Australia (GRWA) conference in Brisbane on Tuesday.
"The proposal stage has closed, we've assessed those Expression of Interests (EOIs), and we will move to a shortlist once the government signs that off," said Edwards, adding that it this announcement will be made by the minister "imminently".
Following the announcement, Edwards says the shortlisted bidders will move into an interactive bidding stage, expected to last 4-6 months, with the intention to finalize a binding bid by the end of the period.
"The purpose of that is to get a binding bid at the end of the day. We want a proposal that both the government and investor is comfortable with."
Securing a binding bid will also make contractual close easier, said Edwards.
"One of the lessons we've learned from other projects is that if we don't get a binding bid at the end of the day, the real game starts at the contractual close."
In return, Edwards said the government will look at ways to give certainties to the investor, such as being open to exclusivity periods and regulatory certainty clauses, he said.
Following the contractual close, which is expected in Q1 2020, Edwards said the aim would be for the winning bidder to be able to begin construction by the end of 2020, after the relevant building approvals are given.
Last year, Cairns saw significant interest from investors to build a resort in the area, including operators from the United States.
During the panel, Edwards declined to disclose the number of EOIs that were submitted, or who were shortlisted but said he the department was pleased with the interest received and the quality of proposals submitted.