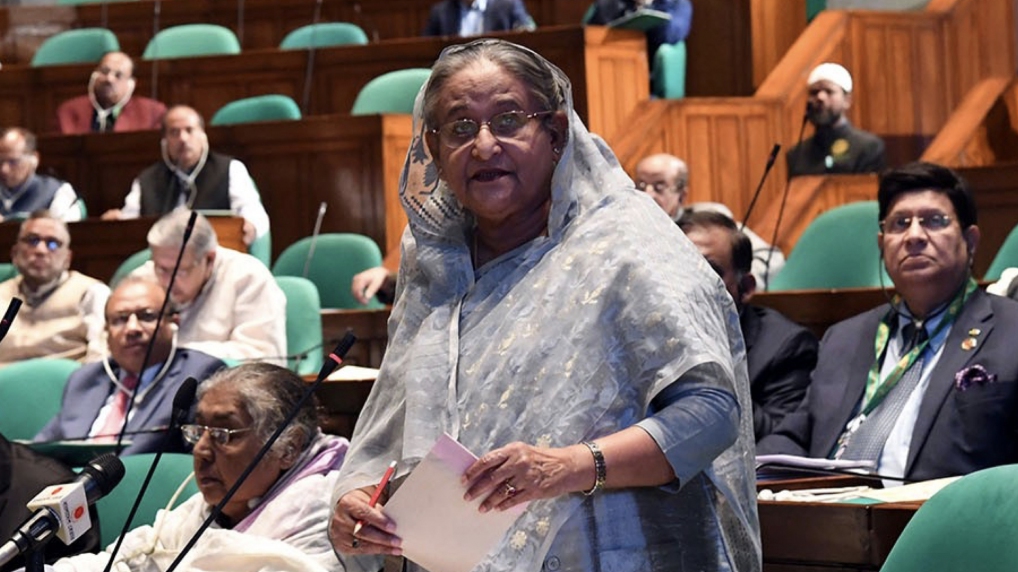 Prime Minister Sheikh Hasina told the parliament of her country on Wednesday that her administration has "zero tolerance" for illegal casinos, and even for Bangladeshis who go abroad to gamble.
"The law enforcers have continued vigilance so that no one can run such illegal operations in future. The ongoing government crackdown on corruption, drugs, terrorism, gambling, and other social menaces will continue," the prime minister declared to lawmakers.
She also revealed that the Anti-Corruption Commission has recently sent letters to the Bangladesh Bank and other agencies seeking information on the people involved with illegal casinos.
"Information on Bangladeshis who gambled in casinos in Singapore have also been sought from the country's government," she added.
Sheikh Hasina emphasized that all sectors of society, and those of all political affiliations, would be subject to the crackdown.