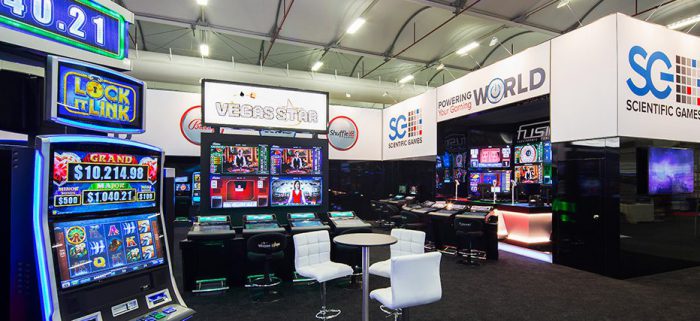 Scientific Games posted a widened net loss of $352.4 million in 2018, driven mainly by restructuring costs and a payment to resolve a legal matter with Shuffle Tech.
Revenue however increased 9 percent to $3.4 billion in the year, while consolidated AEBITDA increased 9 percent to $1.3 billion.
Michael Quartieri, chief financial officer of Scientific Games said the company is focused on growing its top line, driven by the strength of its products.
"We believe there are opportunities for further growth in 2019, both on a top line and bottom line basis as we are firmly committed to maximize free cash flow and delever our balance sheet," he said.
In the three months ended Dec. 31, 2018, Scientific Games reported an 8 percent increase in revenue to $885.7 million, reflecting revenue from NYX along with growth from its Lottery and Social businesses.
However, revenue from gaming operations and gaming machine sales fell in the quarter due to negative impact from new revenue recognition accounting, and less new openings and expansions in Canada.
On the other hand, lottery systems revenue increased 22 percent in the quarter, along with revenue from its social games and digital business.
Net income was $206.8 million, up 380 percent, driven by improvement in operating income and a reversal of 55 percent of a previously established reserve related to a legal matter involving Shuffle Tech.