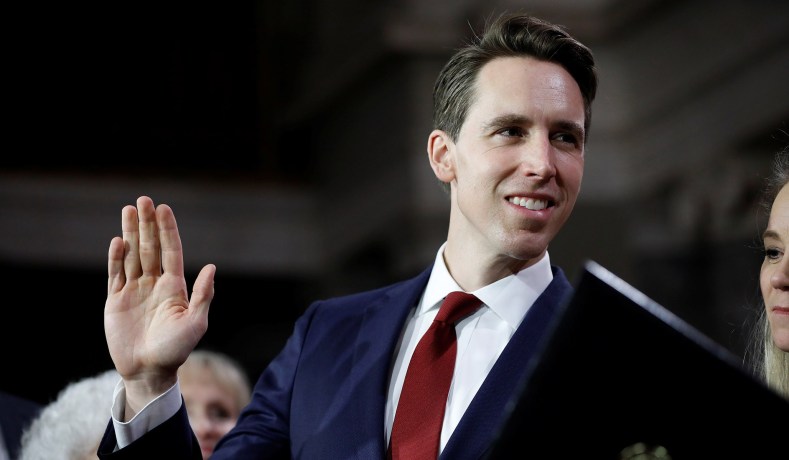 A U.S. Senator is campaigning to ban all forms of "loot boxes" from video games in a bid to protect children from what he dubs as "abusive gaming practises".
The bill, named "The Protecting Children from Abusive Games Act," will see both loot boxes and pay-to-win microtransactions in "games played by minors" barred.
Senator Josh Hawley and his team used Activision's Candy Crush as a prime example of "pay-to-win" transactions – noting its $150 "Luscious Bundle" that helps players complete difficult levels.
"When a game is designed for kids, game developers shouldn't be allowed to monetize addiction," said Hawley in a press release. "And when kids play games designed for adults, they should be walled off from compulsive microtransactions. Game developers who knowingly exploit children should face legal consequences."
The concept of loot boxes, and whether they can be considered harmful has been a topic of debate in the video game industry for some time, with some observers concerned over its "gambling-like" design.
Shortly after the bill was announced however, The Entertainment Software Association, a video game industry lobby group, released a statement pointing out that numerous countries, including Ireland, Germany, Sweden, Denmark, Australia, New Zealand, and the United Kingdom, determined that loot boxes do not constitute gambling.
"We look forward to sharing with the senator the tools and information the industry already provides that keeps the control of in-game spending in parents' hands. Parents already have the ability to limit or prohibit in-game purchases with easy to use parental controls," it wrote in a statement.