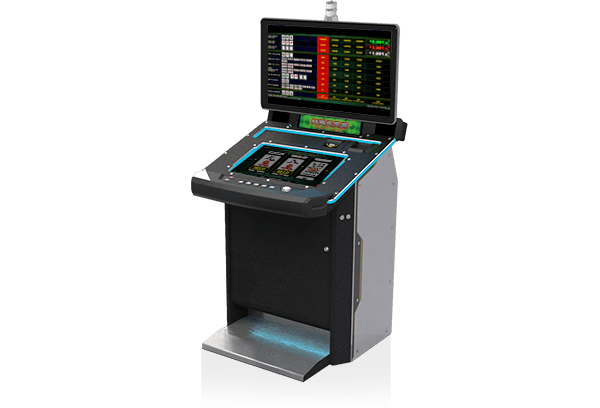 SEGA SAMMY CREATION INC. today announced the release of their new slant-type gaming machine "Genesis Slant", a cabinet available for both slot games and electronic table games.
The initial installation of the product is scheduled at major casino facilities in Macau, starting from January 2019, followed by the plan of distribution at other countries in Asia and across the global market.
The company is set to also release a diverse lineup of slot games that can be played on Genesis Slant, including titles such as "Moonlight Treasure", an Asian themed game with a progressive pick bonus, and "Fortune Tiles of Dragon", a unique game with free games and respin feature, inspired from the popular table game of Mahjong.
"We are extremely excited to introduce our new cabinet and the series of new games to the market." said Hisao Oguchi, president and CEO of SEGA SAMMY CREATION INC.
"The new cabinet offers a variety of games, and we believe this will help operators build a diverse line up on the casino floor."
Genesis Slant features a 32-inch full HD monitor and a 2.1ch speaker system that provides captivating visual and sound, offering players a comfortable play experience with the easy-to-control slanted screen.
The cabinet is highly durable allowing for long time operation, and easy to maintain with aluminum panels that avoid fingerprints and stains around the main monitor.