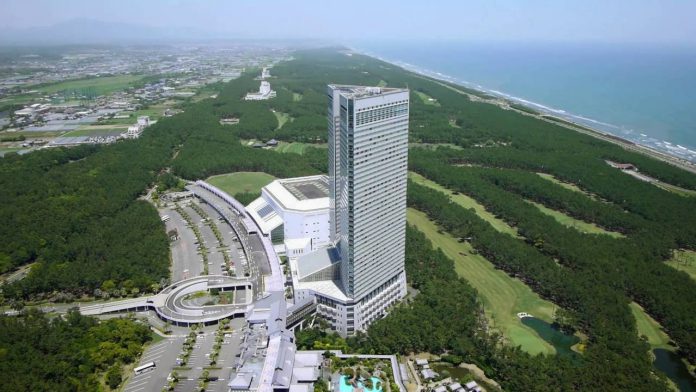 Sega Sammy Holdings released a report on Thursday showing a 12.2 percent net sales decline in April-September 2018 as compared to the same period a year earlier, falling to the figure of just over 171 billion yen (about US$1.5 billion). Moreover, its operating income plummeted by 61.9 percent.
Most of Sega Sammy's sales decline occurred in the pachinko and pachislot machine segment, which witnessed 33.7 percent fall to over 58 billion yen (about US$514 million) in net sales.
The resort business, which the firm sees as a big part of its future, was one of the brighter spots. The Phoenix Seagaia Resort in Miyazaki saw in increase in guests, and overall the resort segment recorded an 8.2 percent increase in net sales to over 5.1 billion yen (about US$45 million).