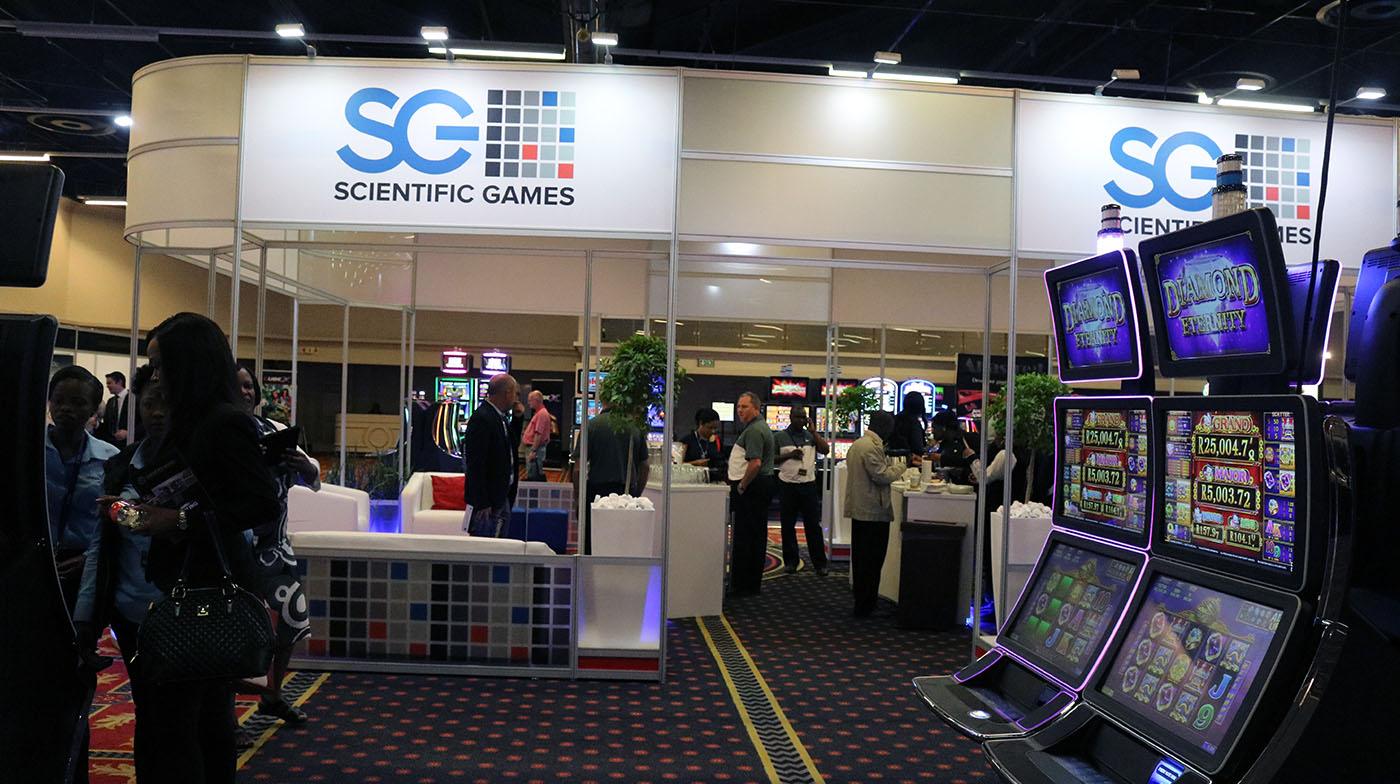 Global gaming supplier Scientific Games recorded a narrowed net loss of $242.3 million in 2017, with revenues, operating income and adjusted EBITDA seeing year-on-year improvement across its business segments.
Total revenue increased 7 percent to $3.1 billion, while adjusted EBITDA increased 11 percent to $1.2 billion in the year.
Kevin Sheehan, CEO and President of Scientific Games said the company is well positioned to continue to grow and build on the success attained in the past year.
Looking into fourth quarter results, Scientific Games reported a increase in gaming machine sales revenue, up 12 percent year-on-year, largely due to a 23-percent increase in shipments of U.S. and Canadian replacement gaming machines.
Gaming systems revenue also increased by 31 percent, primarily due to the initial installations of a new system to casinos in the province of Alberta.
Table product revenue however decreased, reflecting a decline in sales of new shufflers and other table game products from the record sales level a year ago.
The company, which also operates a lottery and interactive segment – similarly recorded revenue growth in 17Q4.
Michael Quartieri, chief financial officer of Scientific Games, said, "Our improved performance and strong future prospects enabled us to successfully refinance a portion of our capital structure in 2017 and 2018 that significantly lowers our cost of capital and increases future cash flow.  We believe there is potential to achieve further improvements in 2018 and beyond, and we remain committed to our path of deleveraging and growing our business."