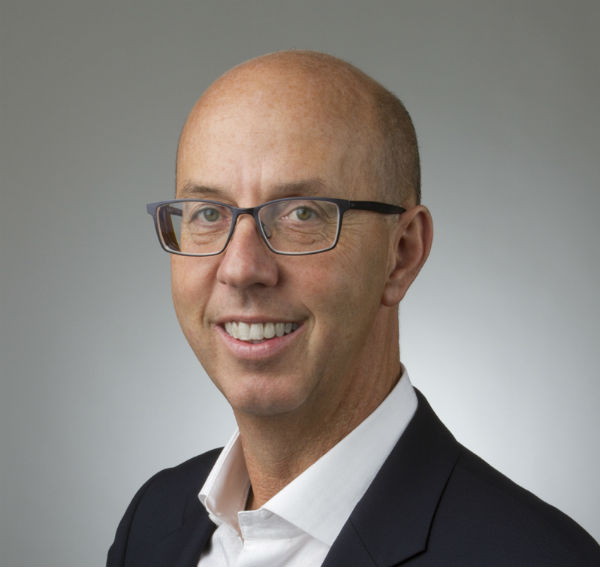 SBTech, a sports betting and gaming technology supplier, said it has appointed former Scientific Games CEO Gavin Isaacs as its new non-executive chairman.
Isaacs joins SBTech on Jan. 2 and aims to further grow the company's rapidly expanding US presence. Since the market opened in mid-2018 SBTech has completed and gone live with several partnership agreements with leading casinos in regulated States including New Jersey and Mississippi.
Isaacs spent the last four years as CEO and board member of Scientific Games and was responsible for championing game-changing mergers and acquisitions and growing the global lottery and gaming supplier from $1.3 billion to $2.9 billion revenues in just two years.
"I was approached by a number of companies since leaving Scientific Games, however I chose to join SBTech due to its, superior technology, high standards across every discipline, entrepreneurial approach and incredible ambition and potential to grow further across a wide variety of regulated markets including the US where I am based and have an extensive network, knowledge and experience," he said.
Prior to joining Scientific Games in 2014, he was CEO of SHFL Entertainment, where he grew the company to record revenues, globally expanded its slot business, and created a series of commercial opportunities in speciality table-game brands both in land-based casinos and online.