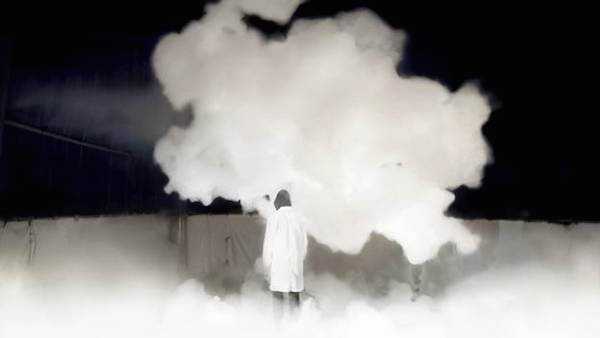 Sands China is adding to its non-gaming attractions with a digital-only museum that it describes as a "body immersive" experience.
The permanent exhibition will open in January in The Venetian Macau's Cotai Expo Hall, which boasts 500 sq m of floor space and eight-metre ceilings. The installation will be designed in collaboration with art collective teamLab.
"The new destination at The Venetian Macao will be a world of artworks that blur the boundaries between the human body and art, challenging the conventional notion of the 'physical,' it said. "Visitors will immerse themselves in the art with others, allowing them to explore new, continuous relationships that transcend the boundaries between themselves and the world."
 Established in 2001, teamLab is an international art collective, interdisciplinary group of artists, programmers, engineers, CG animators, mathematicians and architects whose collaborative practice seeks to navigate the confluence of art, science, technology, design and the natural world. 
According to Sands, its exhibitions have been widely shared on social media.