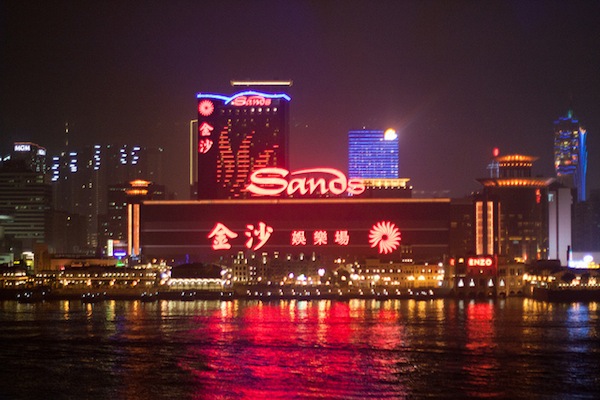 Las Vegas Sands may have paid $96 million to settle a long-running legal case with Hong Kong businessman Richard Suen over his services to the company in Macau, the Las Vegas Review Journal reports.
The 15-year-old case was settled in March, though the terms, including the level of compensation Suen was to receive for his role in helping LVS secure a license were not disclosed.
Suen had claimed $346.9 million, while the company had said the maximum payment should be $3.8 million.
The newspaper notes that the settlement was not explicitly listed in the earnings report, but instead was referred to as a "nonrecurring legal settlement" that resulted in a 12-cents-per-share hit to earnings.