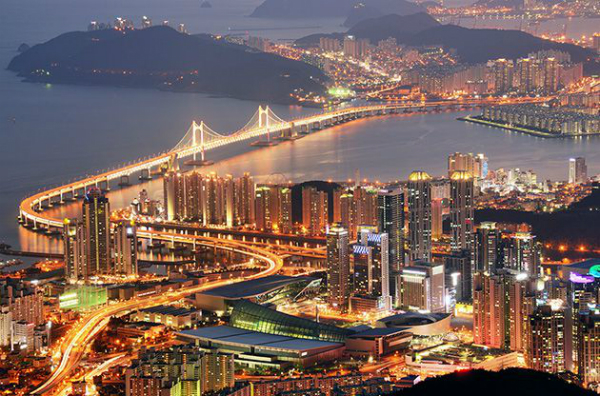 Las Vegas Sands is reportedly "making a push again" to set up a resort in Busan, according to a report from The Korea Economic Daily last week.
According to the Korean news outlet, key members of the Sands Group visited Busan's North Port last Wednesday, to "look around the land for establishment of the entertainment resort." The group also held an investment strategy meeting with the Busan Metropolitan City government, said the media outlet.
In February, Sands announced a KRW 5 trillion (US$4.2 billion) investment plan to build the resort in the redevelopment area of Busan New Port but later cancelled the plan.
In March, managing director of Global Development for Las Vegas Sands Corp. George Tanasijevich was quoted as saying Sands will do whatever it takes to gain support for its South Korean casino.
The MBS CEO said that Sands is willing to spend nearly twice the $5.6 billion investment made in developing MBS.
"Korea is a top destination for us. We believe so strongly. We proposed some ideas for consideration so that people would understand what level of interest we have and how committed we are to investing in Korea.