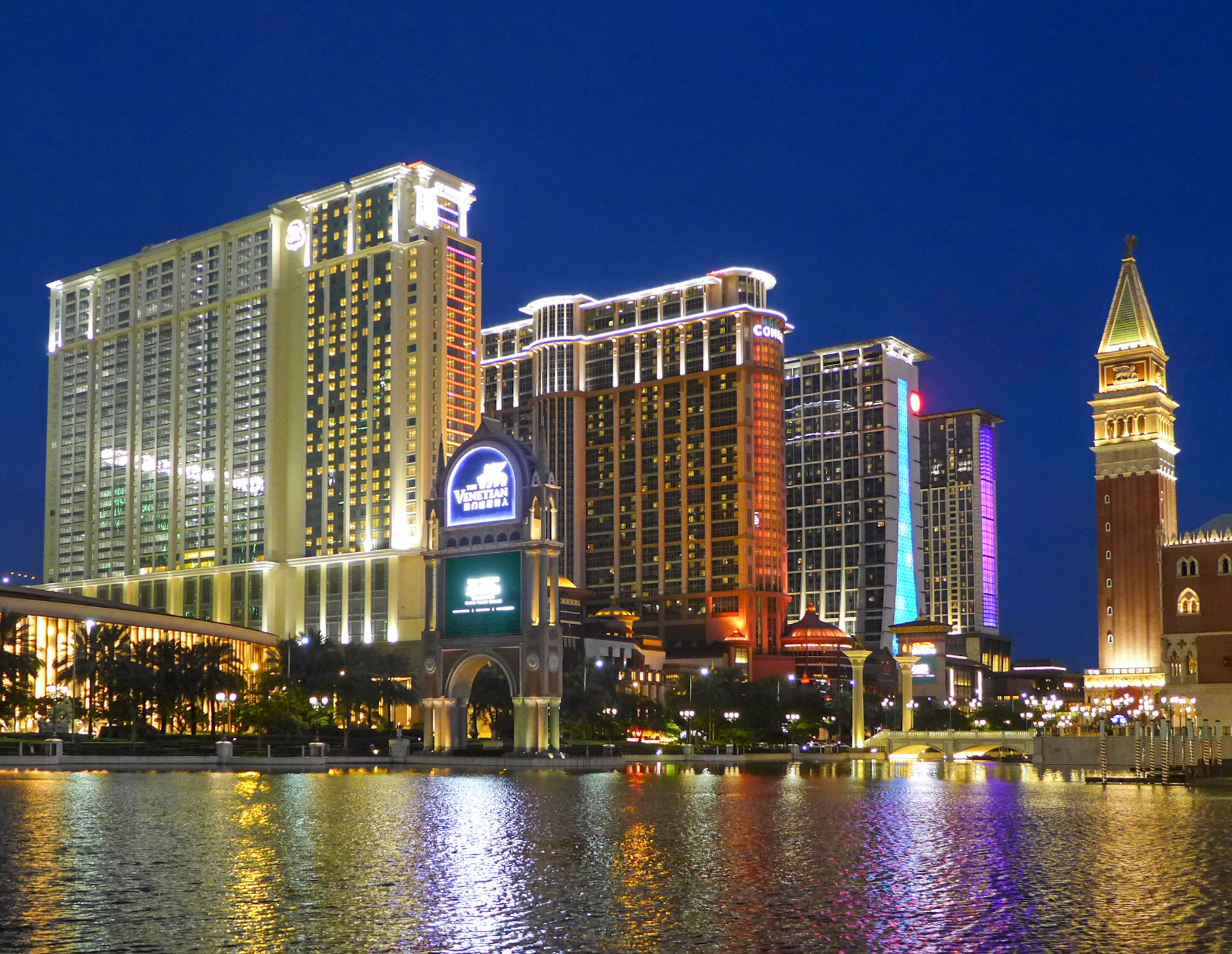 Macau casino operator Sands China on Thursday announced a net loss of US$166 million for the first quarter of 2020.
This is in comparison to a net income of $577 million in the first quarter of 2019. Total net revenues fell 65.1 percent to $814 million.
Mr. Sheldon G. Adelson, chairman, and chief executive officer of LVS, said, "The impact of the
COVID-19 pandemic on our business has been unprecedented, and I have never seen anything like it in my over seventy years in business. Our greatest priority during this difficult time remains our deep commitment to supporting our team members and to helping those in need in each of our local communities of Macao, Singapore, and Las Vegas."
During an investor call, Adelson said he wasn't sure how long the pandemic would last, but was confident that travel and tourism spending in their markets would eventually recover. 
"As surely as day follows night, people will travel again, shop again, and come together again to
enjoy entertainment and social interaction, to exchange ideas and to conduct business."
When asked when travel restrictions between China and Macao would be lifted, Adelson said it was not possible to predict at this time, however, they are hopeful it will begin to be lifted in the latter part of May and June 2020. 
The chairman said the company would not slow its investment in Macau, noting the company was making great progress in its $2.2 billion capital investment program for The Londoner Macao and The Grand Suites at Four Seasons.