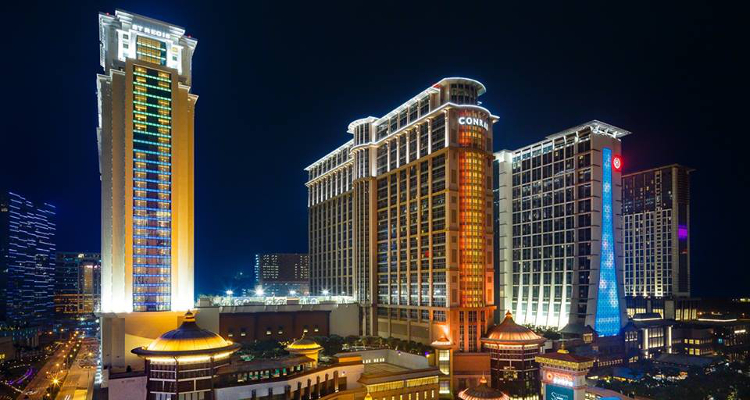 Sands China reported a 25 percent gain in adjusted property EBITDA to $750 million in 18Q2, helped by strong VIP growth.
The results came in line with analyst expectations, with total net revenue increasing 18 percent to $2.1 billion and net income increasing 30 percent to $427 million in the quarter.
According to a note from Union Gaming, net income was negatively impacted by non-recurring write-off of disposal assets, largely from the Four Seasons.
Sands outperformed the market in VIP growth, up 30 percent year-on-year (compared to 18 percent growth), but had slightly lower mass growth of 18 percent year-on-year (compared to 20 percent).
Rolling volumes were up 44 percent, while non-rolling drop grew 32 percent.
Morgan Stanley analysts noted that strong performance at Venetian, with EBITDA up 29 percent year-on-year, suggests the recent renovations have had a positive impact.
Sheldon Adelson, chairman and CEO of Las Vegas Sands noted a 29 percent rise in premium mass in 18Q2 compared to the previous year. MS said while premium mass has shown strong growth, strong slot handle indicates also a robust grind mass at Sands properties. 
The company also noted that Chinese visitation from provinces outside of Guangdong grew by 17 percent in the 12 months ended June 30, and that its strategy to build integrated resorts with scale and diversity "continues to pay clear dividends."