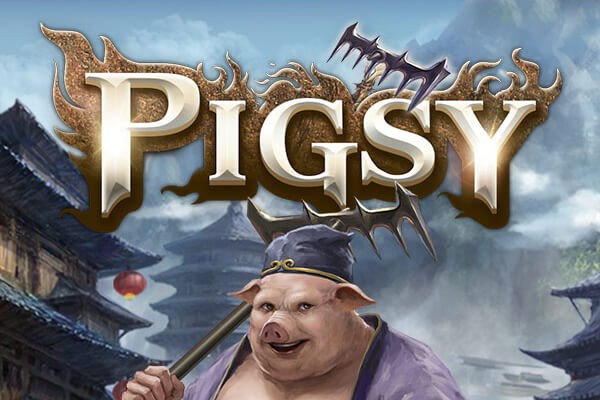 The mobile version of the game supports both landscape and portrait orientation.
The slot game features Pigsy, a famous character from the Chinese classic novel "Journey to the West".
The game is a 3×5-reel slot with 243 ways to win. It comes with a Free Game Feature: during free spins, players can collect Scatters to extend the 3×5 reels to 4×5 and even 5×5 reels, allowing them to play up to 3,125 ways.
Players will help "Pigsy" complete his journey so he can be rewarded by the Buddha and enjoy all offerings from the world!